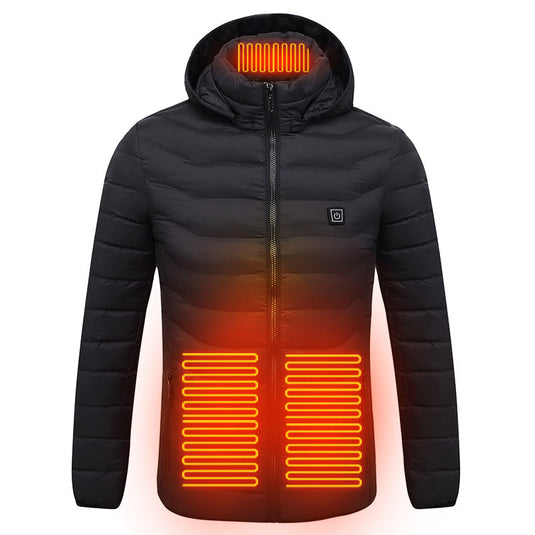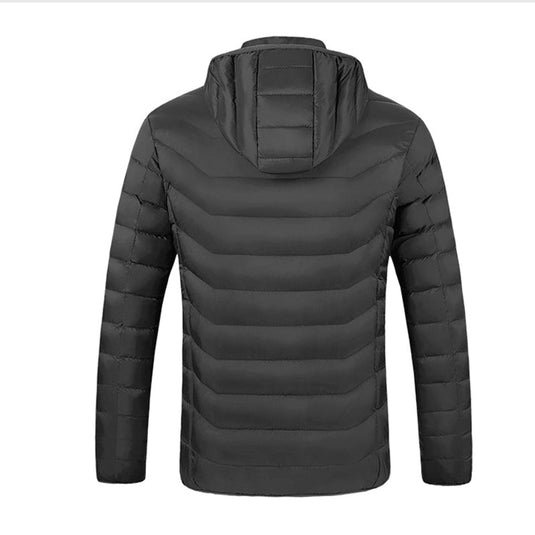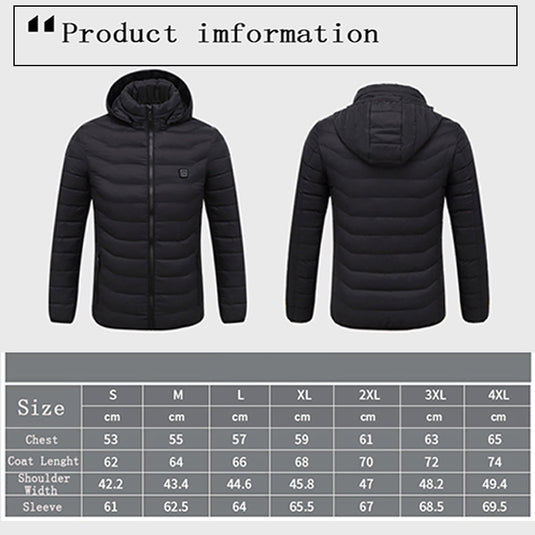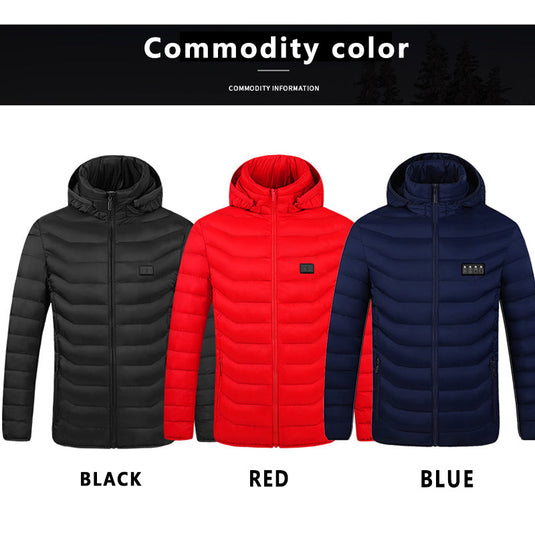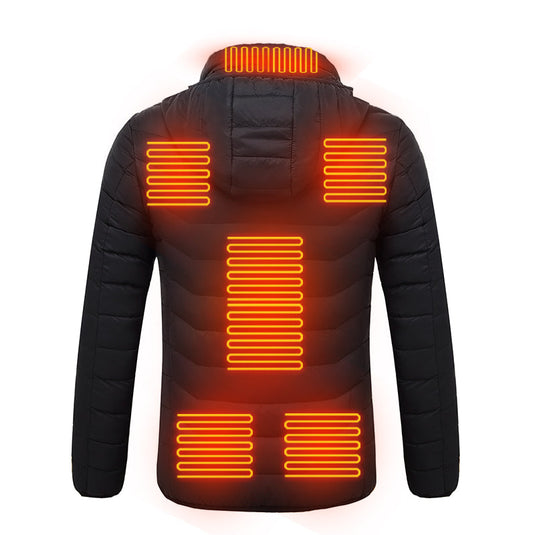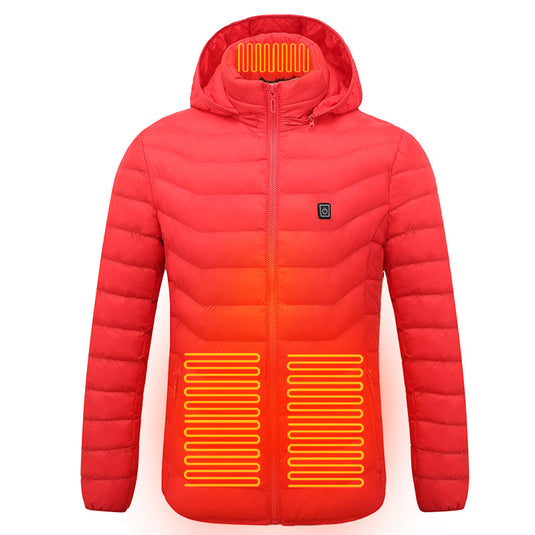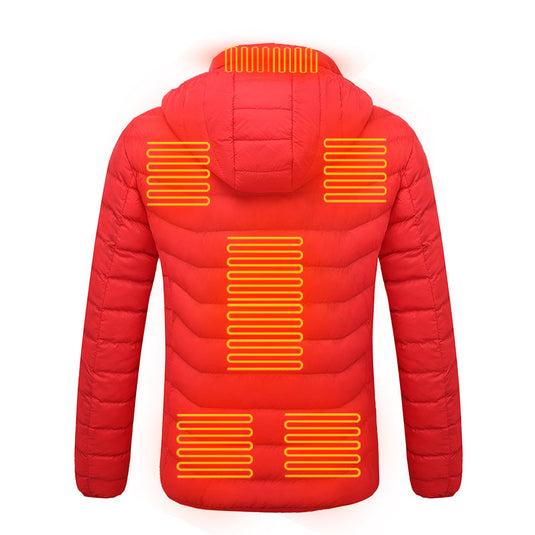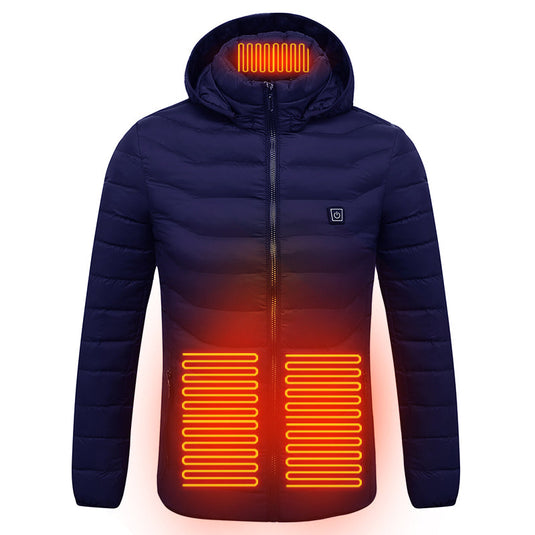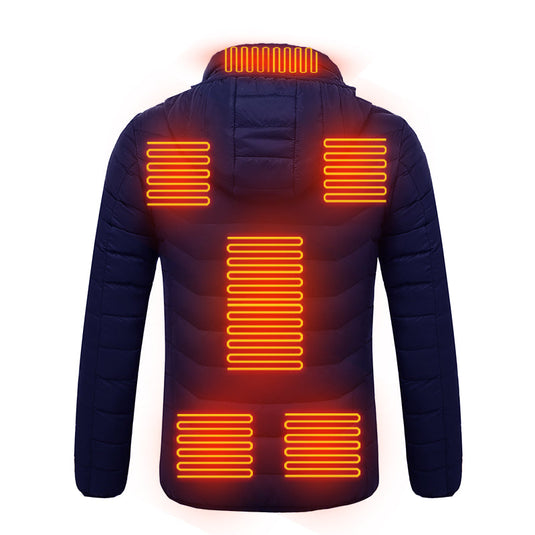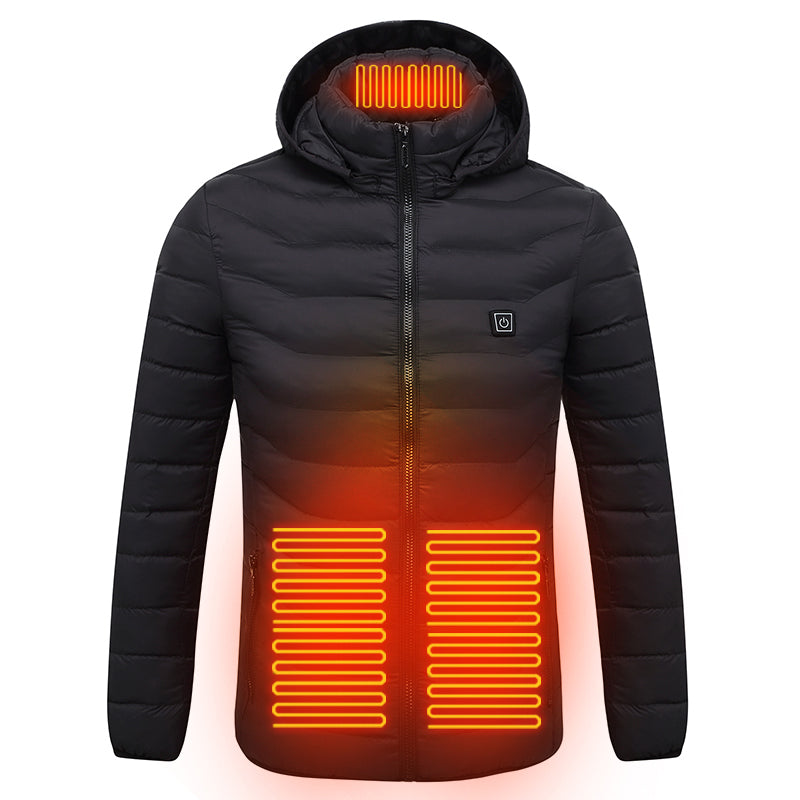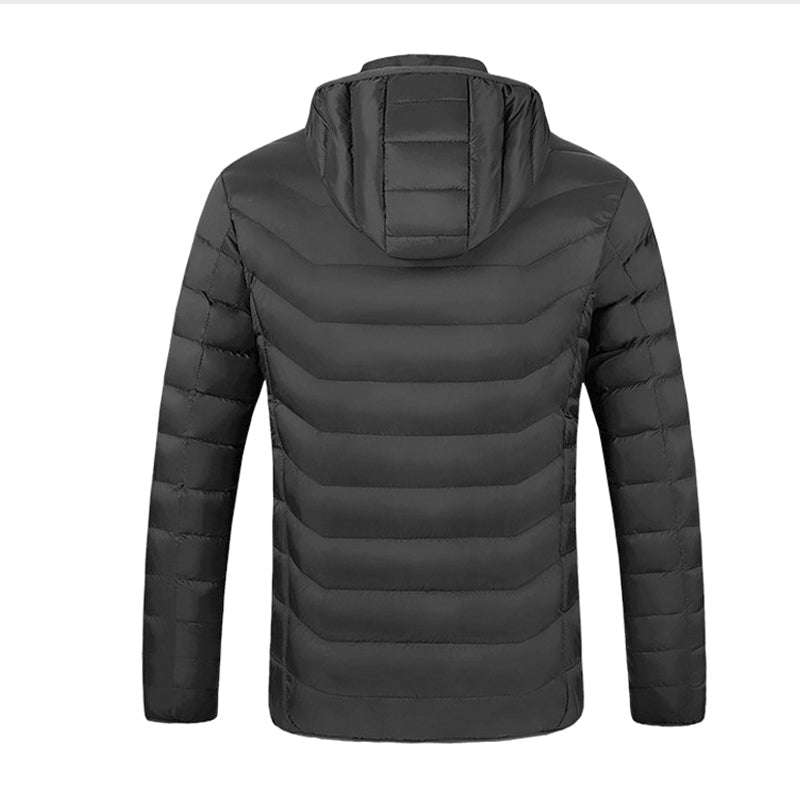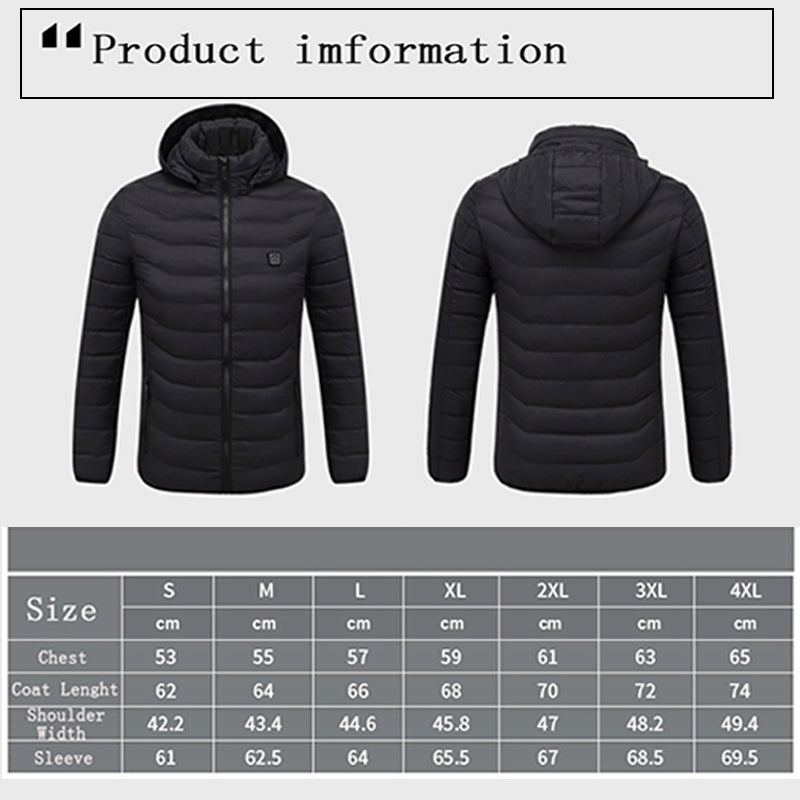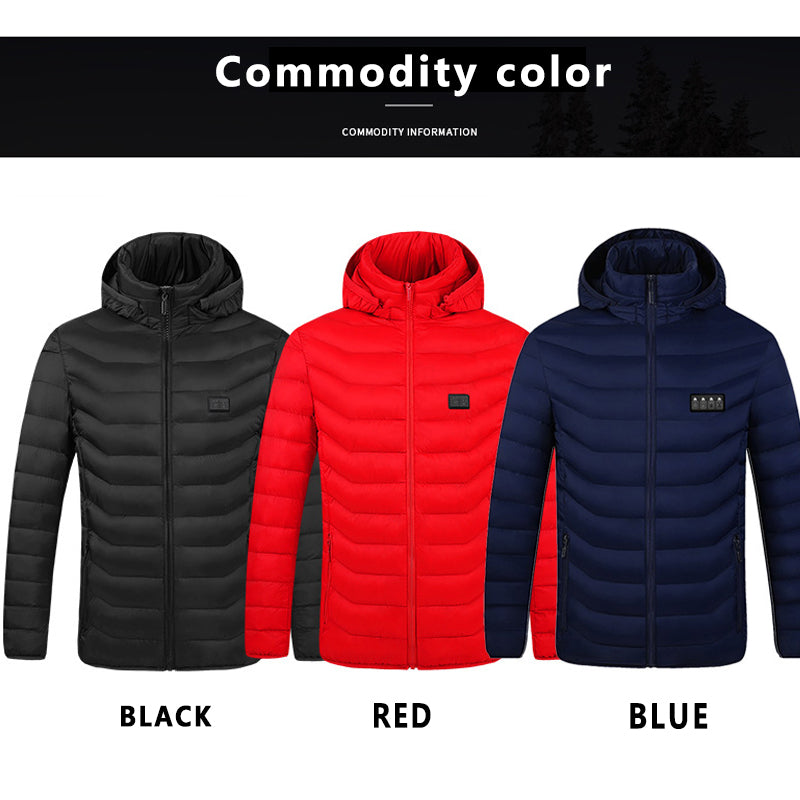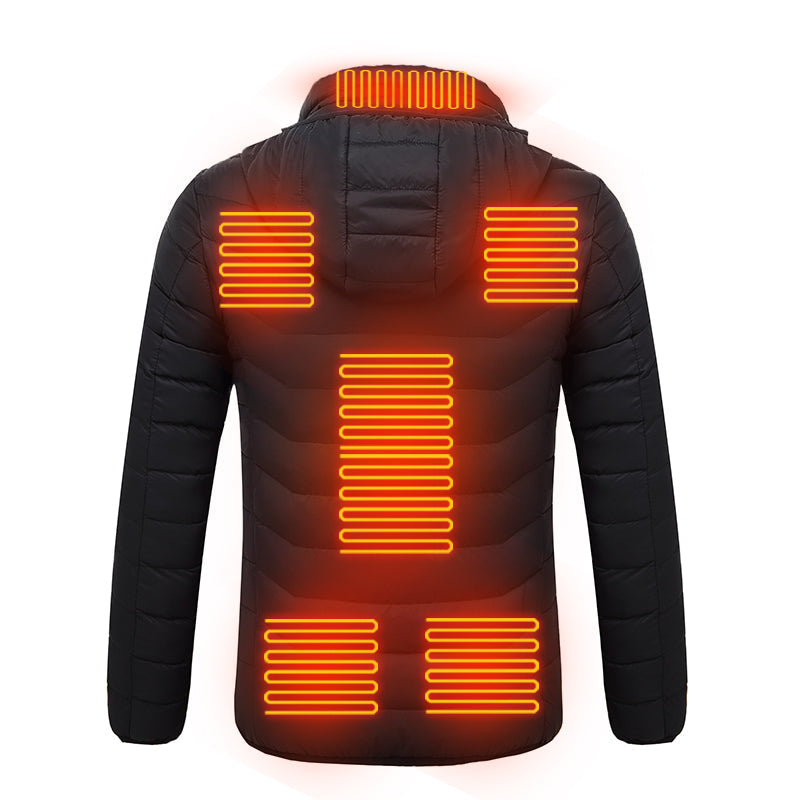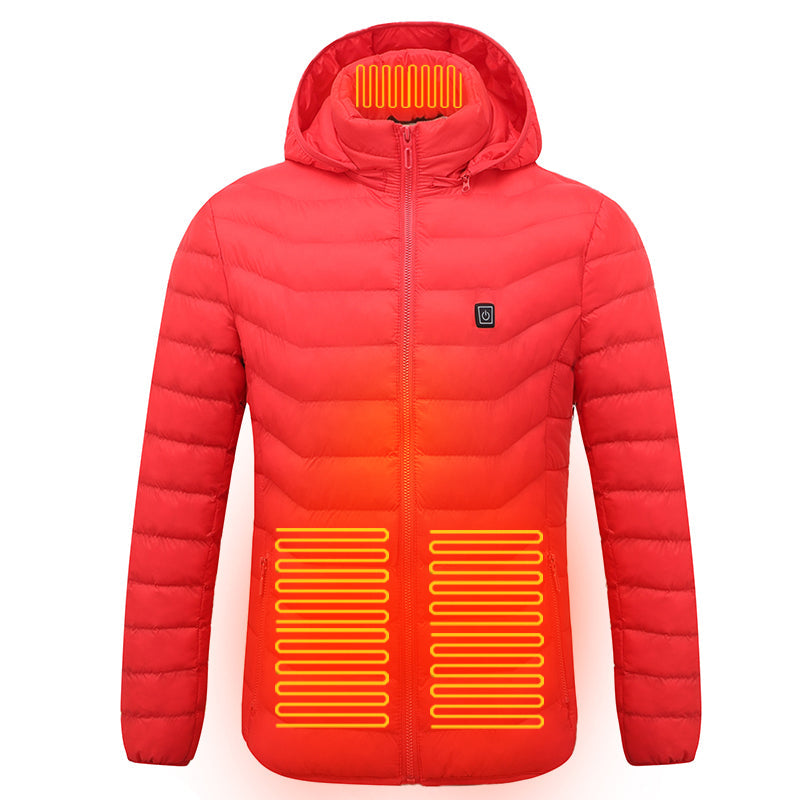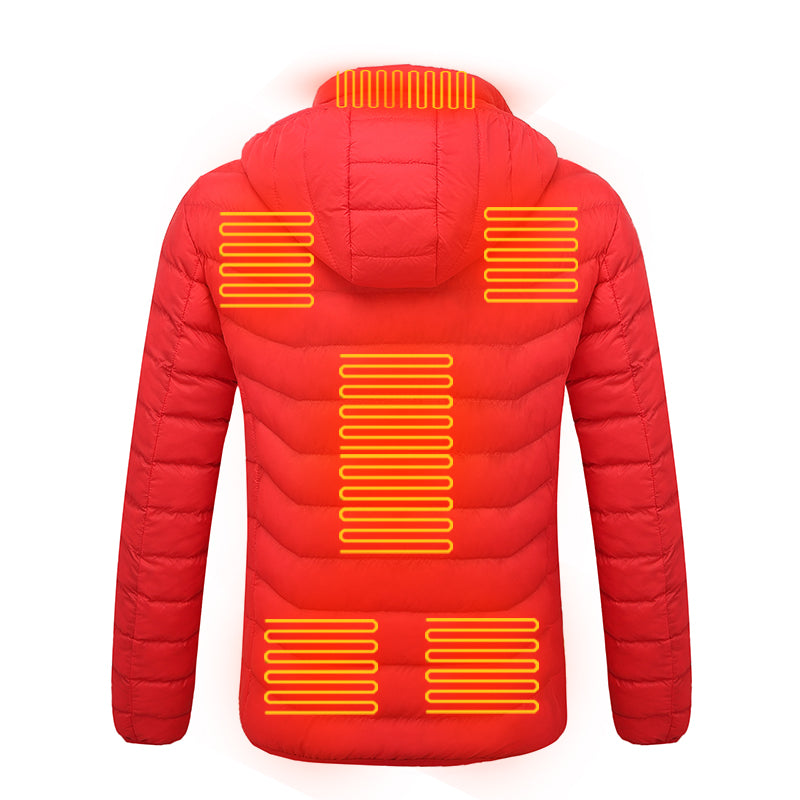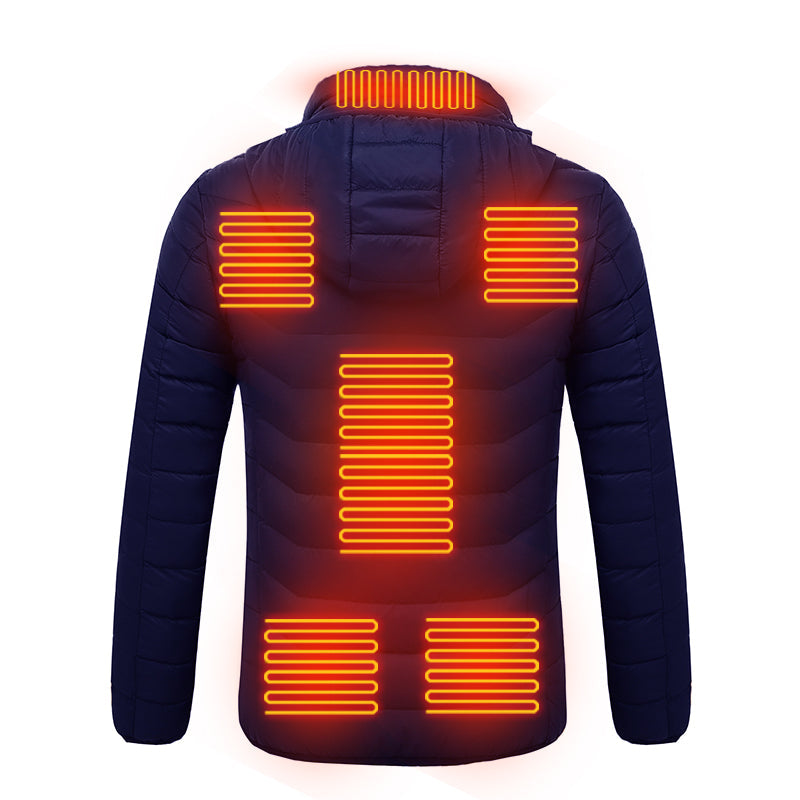 Unsurpassed comfort and safety
Experience ultimate comfort and peace of mind with our modern heated vest. With its intelligent temperature control, it ensures a safe and radiation-free heat experience without any risk of contact. With a short warm-up time of 1 minute, it provides instant warmth with a power bank power supply and has a long battery life. Worried about cleanliness? No problem! Our vest is washable and therefore easy to care for. Far-infrared heating technology provides deep, penetrating warmth, while the thin and slim-fitting design ensures maximum comfort. Rest assured that our anti-drilling process and energy-saving design ensure a worry-free experience. Say goodbye to doubts and enjoy the soothing warmth of our heated vest.
Targeted warmth for maximum comfort
Our infrared heating vest offers a hot and healthy heating experience. With flexible temperature control options ranging from 65°C to 25°C, you can adjust the heat to suit your preferences. The humanized design includes heating zones for the abdomen, waist, back, shoulders and neck - areas prone to cold. Stay comfortably warm with our innovative heated vest.
Stay warm with 3 heat levels
Our innovative heated jacket is designed to keep you comfortable whatever the weather. With just one button you can activate the heating function and choose between three temperature levels: warm level at 50℃, comfort level at 40℃ and economy level at 30℃. Whether you need extra warmth or want to save energy, our jacket offers a customizable heating function to suit your preferences. Stay comfortably warm and stylish with our reliable and easy-to-use heated jacket.
Applicable scene
Our warming jacket is designed to adapt to different environments, making it a perfect companion for any occasion. Whether you are at home or enjoying outdoor activities such as skiing, fishing or hiking, this jacket will keep you comfortably warm. Thanks to the advanced heating technology, you can easily regulate the temperature according to your needs. Stay cozy and protected from the cold wherever you go. Experience ultimate comfort and versatility with our heated jacket.
washing instructions
The advanced technology not only ensures coziness, but also prevents the problem of power failure. The carbon fiber material ensures your safety while providing efficient heating. And when it's time to clean your jacket, there's no need to worry. It is washable and machine washable for easy maintenance. Just take out the power bank and throw it in the washing machine.