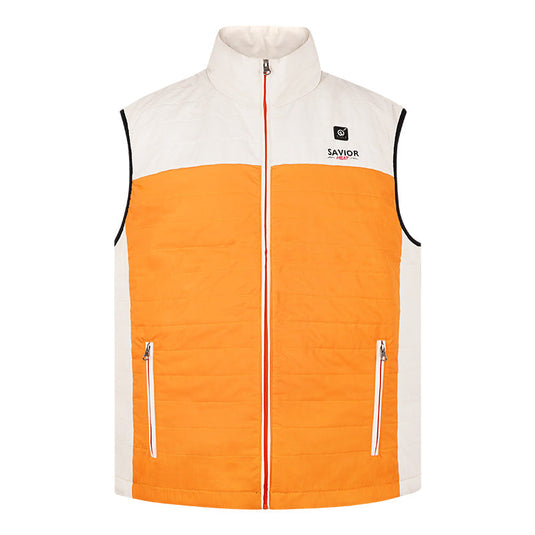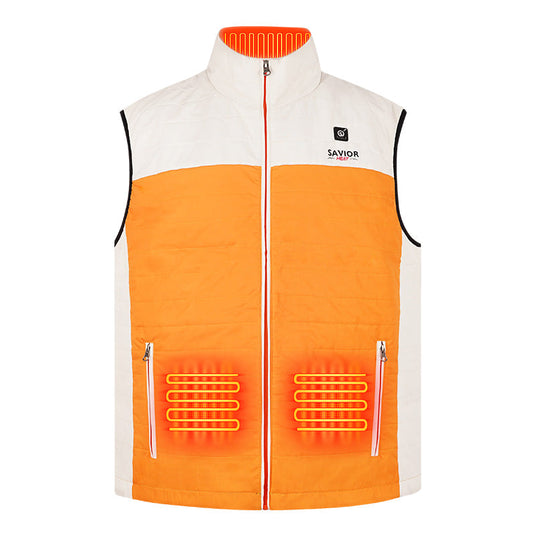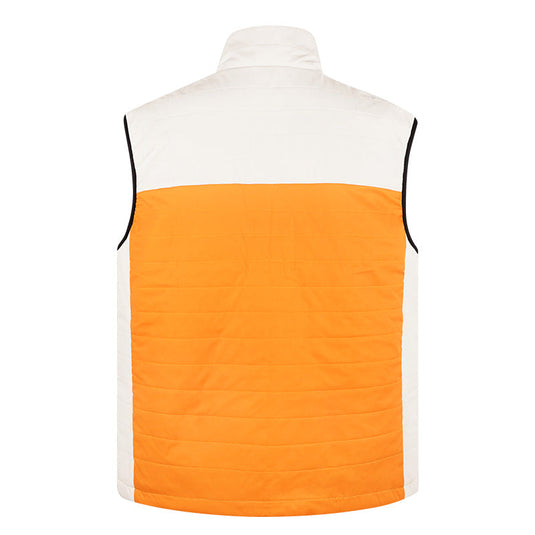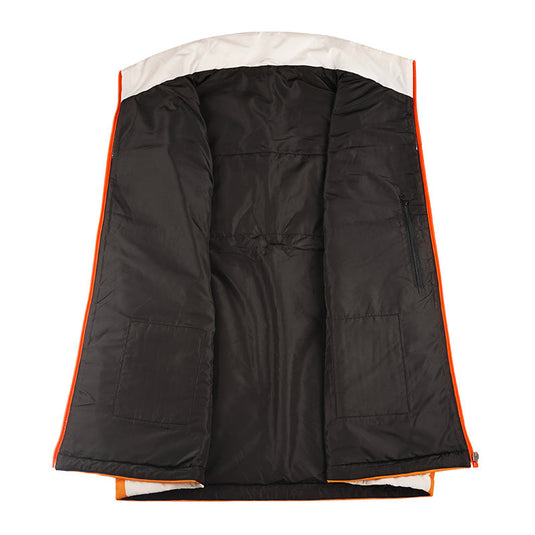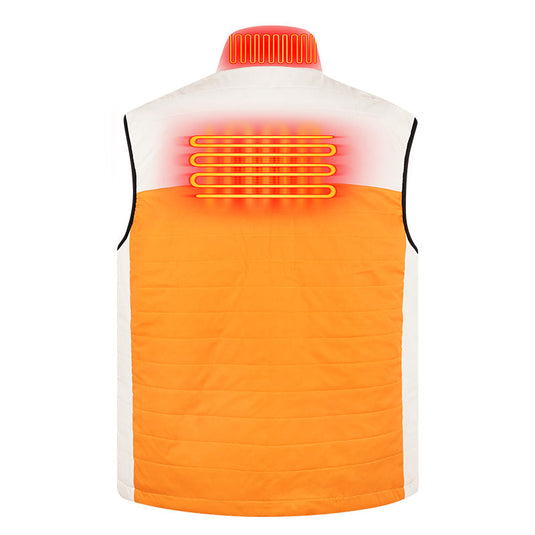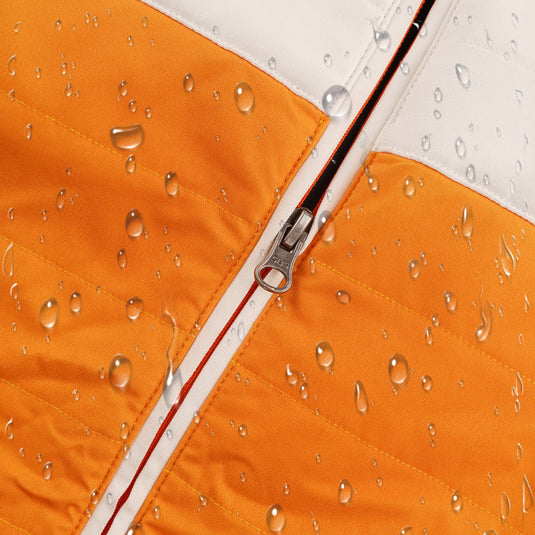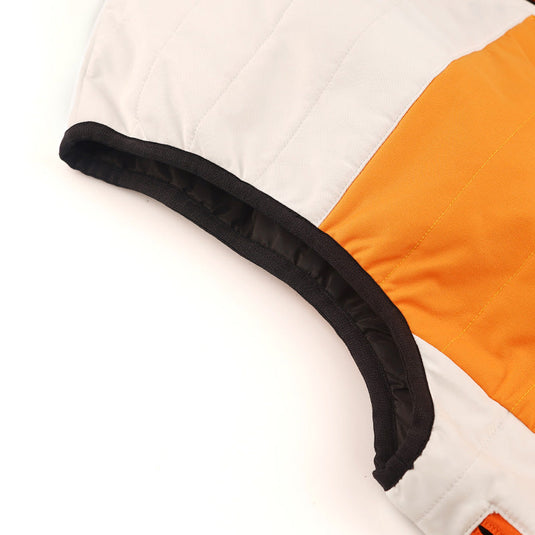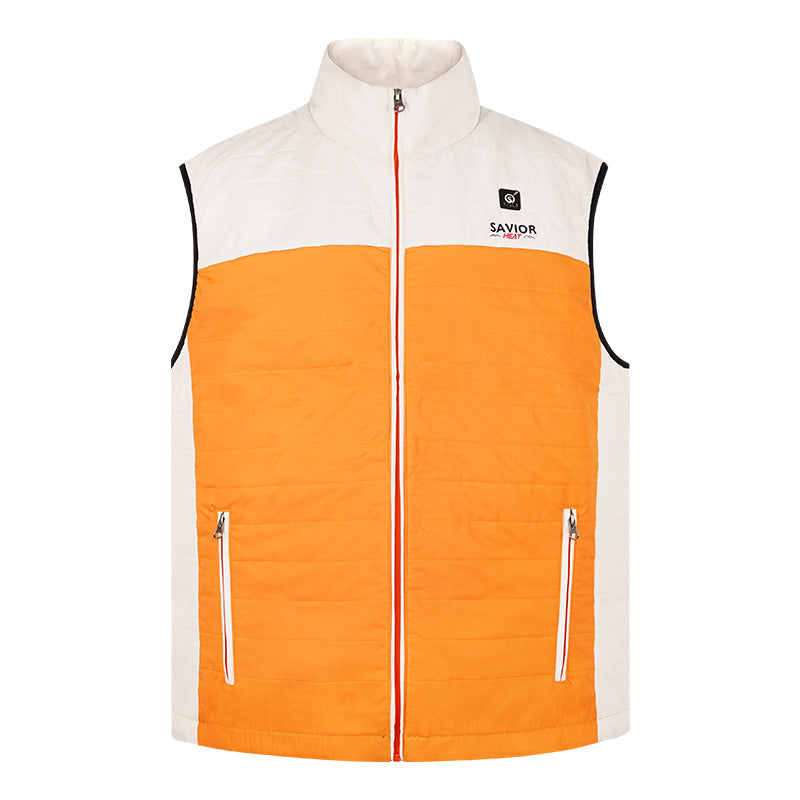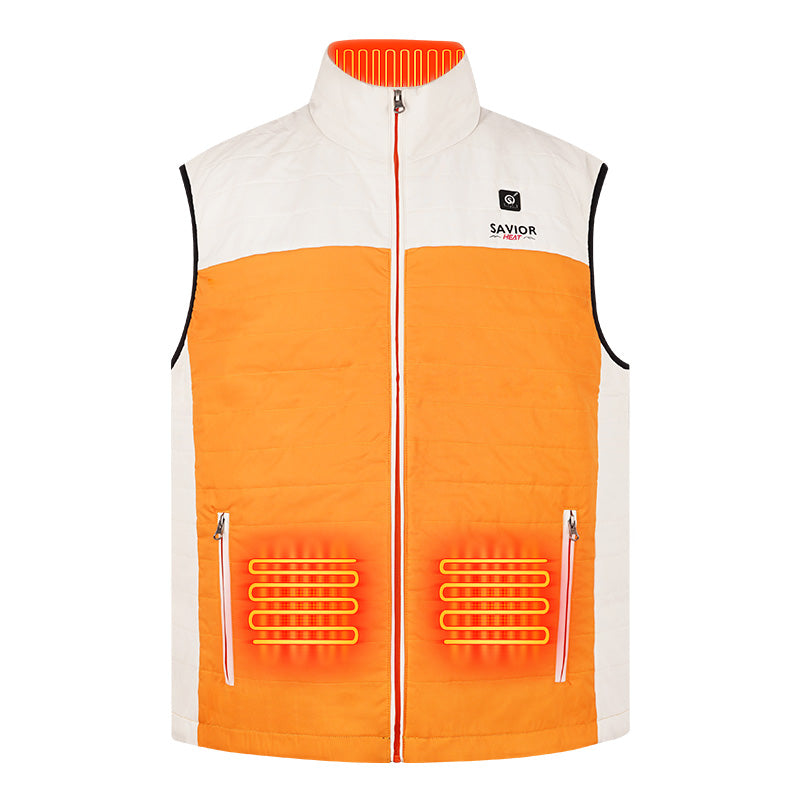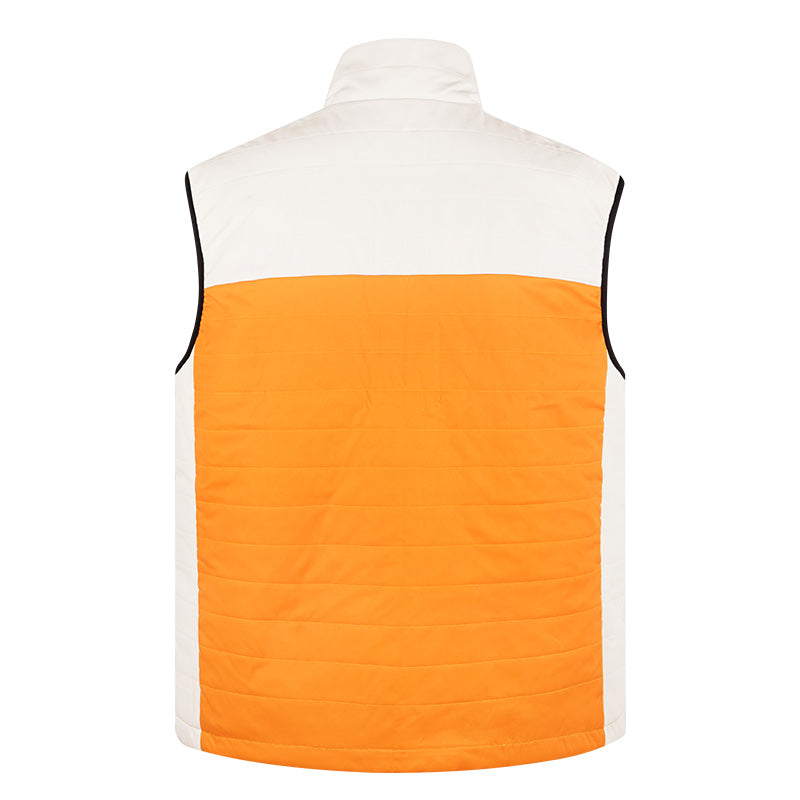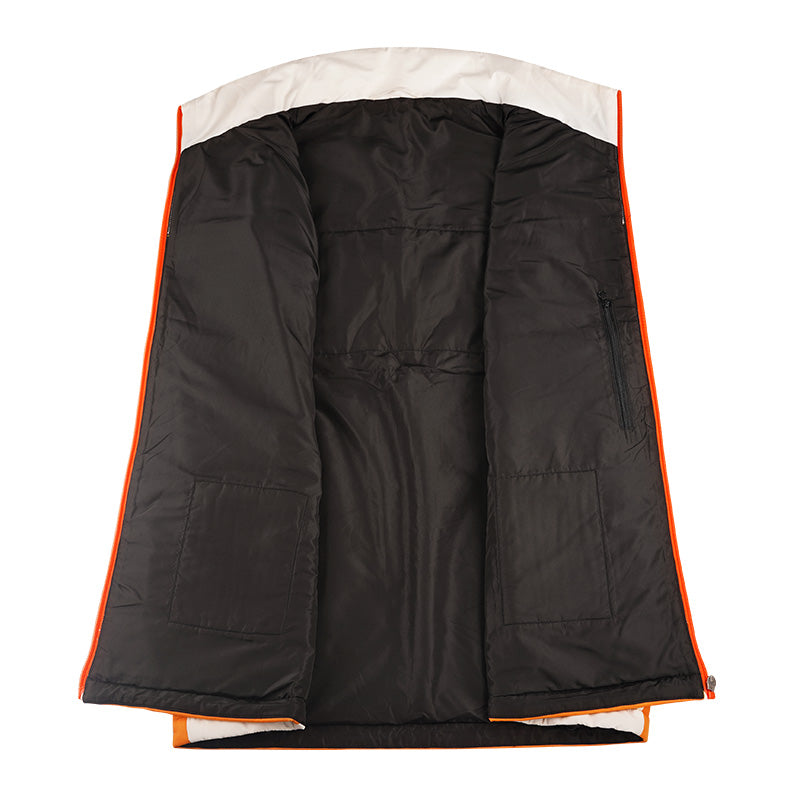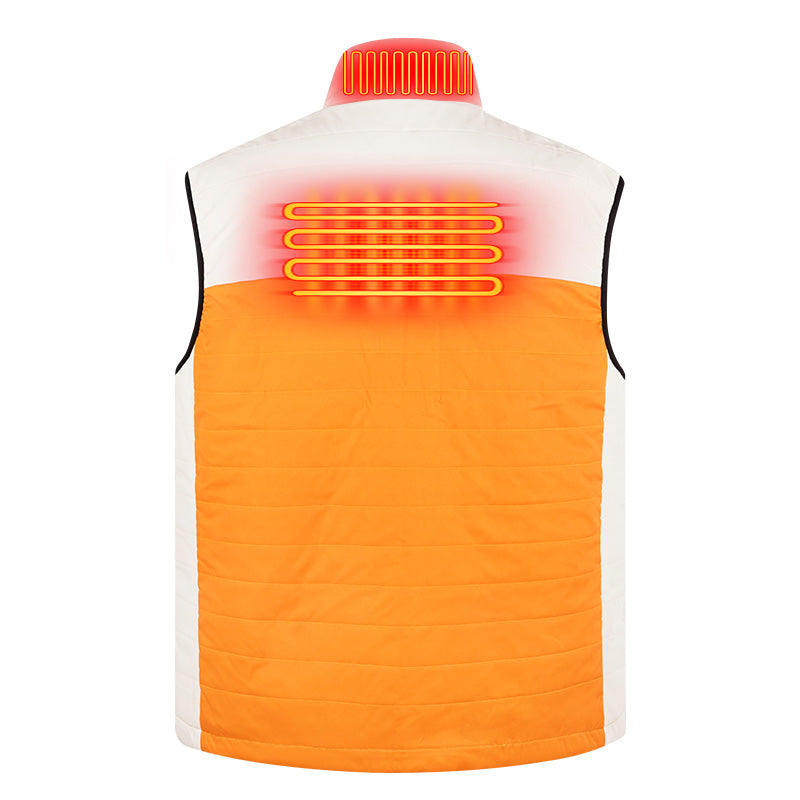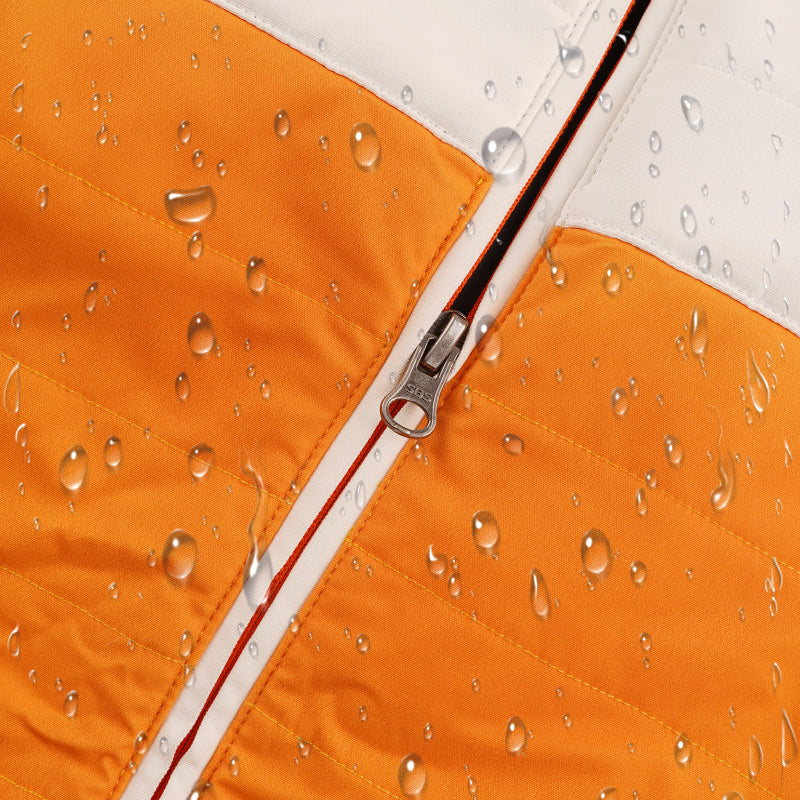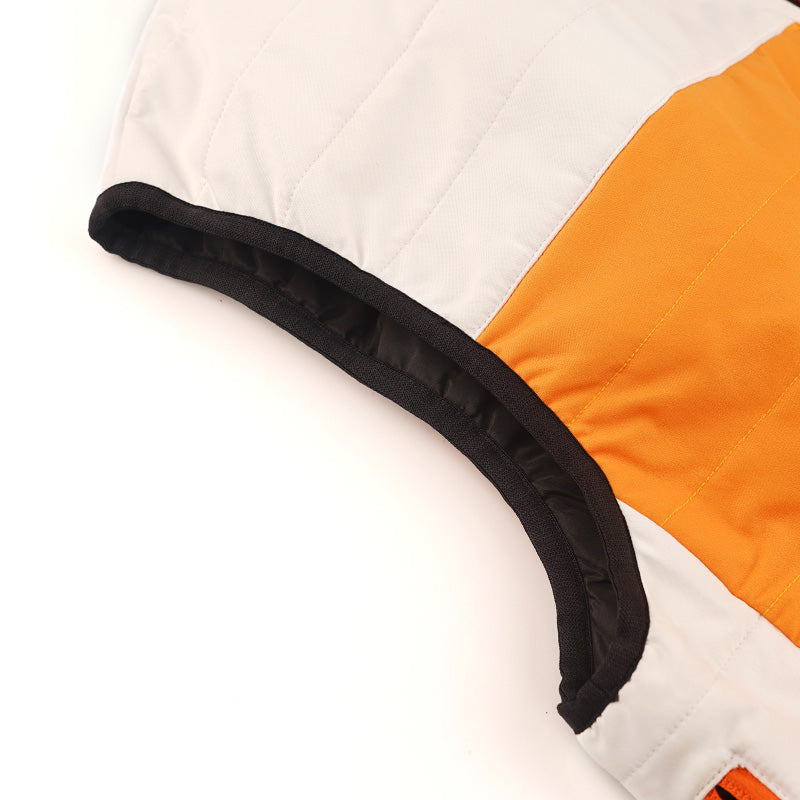 Three-level temperature setting
This heated ski vest features three levels of temperature control, allowing you to dial in the warmth to your liking. Precise temperature control keeps you comfortable all day long, whether you're facing extreme cold or just need subtle warmth.
Waterproof and windproof design
This heated ski vest is designed for harsh winter conditions. Windproof zips ensure maximum protection from cold winds, while zipped pockets keep your essentials close at hand. With the hidden battery pocket you can easily activate the heating system and stay warm on the slopes. The vest is made of waterproof material and will keep you dry and comfortable during your skiing adventure.
Efficient and reliable heating performance
This heated ski vest offers excellent thermal performance to keep you warm and comfortable whatever the weather. This jacket features advanced heating technology that delivers efficient and reliable warmth so you can enjoy the great outdoors without catching a cold. Experience exceptional warmth and comfort in our innovative heated ski vest.
Suitable for outdoor sports
This heated ski vest is the perfect companion for all your outdoor adventures. Whether you're running, camping, biking, walking the dog, fishing, or just going about your daily activities, this versatile vest gives you the warmth you need to stay comfortable in any situation. Enjoy the warmth and comfort of our versatile heated vest.