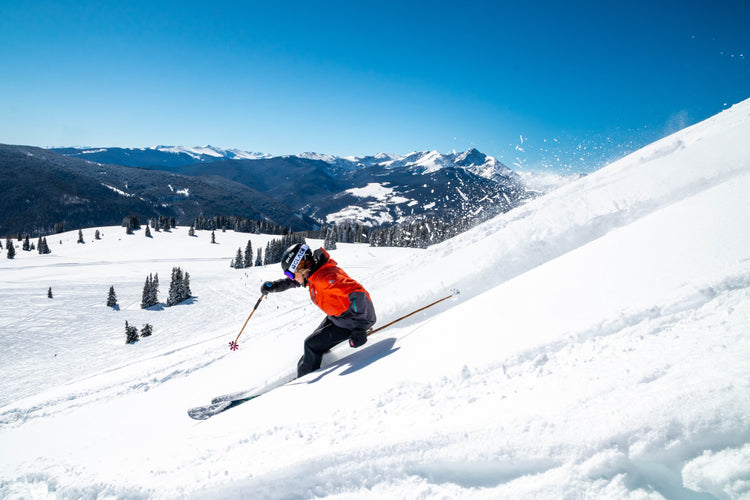 About Us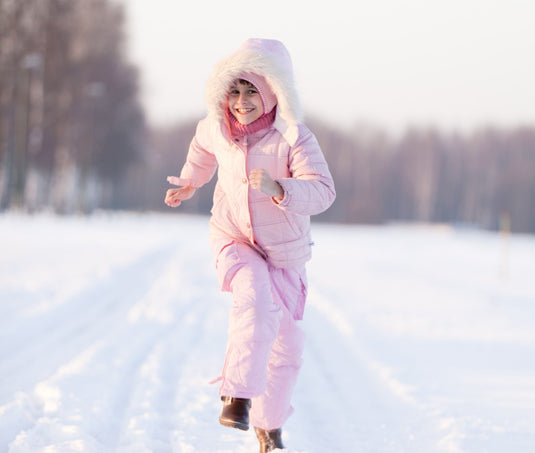 SAVIOR Heat's story
It began with a little girl living in the cold countryside who prayed fervently for gloves and shoes that could protect her from the cold.

Her childhood wish came true when she met a sunny and charming young man in Shenzhen - Director Hill. He ingeniously developed a pair of heated gloves and shoes that brought warmth and joy into their lives. The couple fell deeply in love and united in a mission to bring that warmth to other people living in cold conditions.

This heartfelt journey was the birth of Savior Heat, a brand wholeheartedly committed to providing warmth and comfort regardless of location and environmental conditions.
Designed for outdoor sports
We are a professional manufacturer of heating products for sports, fitness, skis, motorcycles and bicycles. Our products are built on the deep technical knowledge of sports, fitness, exercise and cycling.

We are a professional manufacturer of sports/fitness/motorcycling/cycling heated products. Our products are manufactured based on the deep technical knowledge of sports, fitness, training and cycling.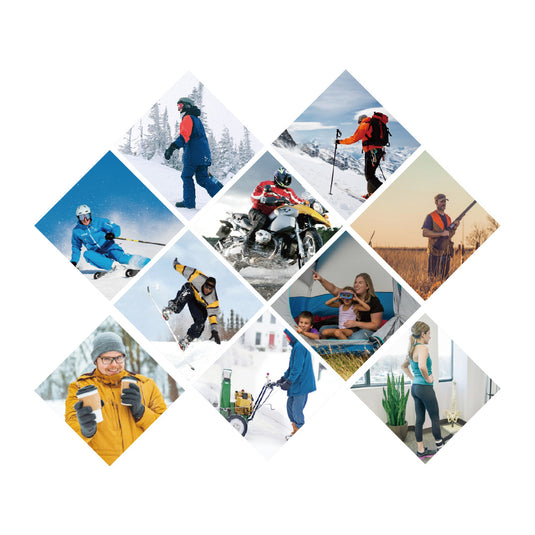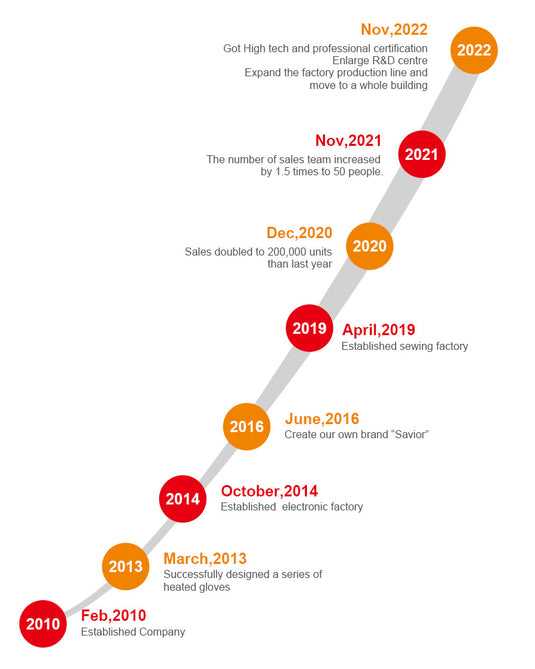 Started in 2010
Our journey began in 2010 with our breakthrough product, heated gloves.

These gloves quickly gained popularity and became a sensation among winter sports enthusiasts such as skiers, snowboarders, hunters and anyone who ventured out into the great outdoors during the colder months.

Inspired by the overwhelming response, we quickly expanded our product line to include heated socks and heated jackets to meet the diverse needs of people seeking warmth and comfort in various outdoor activities.
Today
SAVIOR HEAT is known for its innovative heated equipment, backed by rigorous testing and a high level of customer satisfaction. We pride ourselves on helping people stay warm and comfortable no matter where their adventures take them.

All of our products are developed with great care and an unwavering commitment to quality and performance. Through relentless hard work and the support of our dedicated team, we have achieved remarkable success in building a thriving business.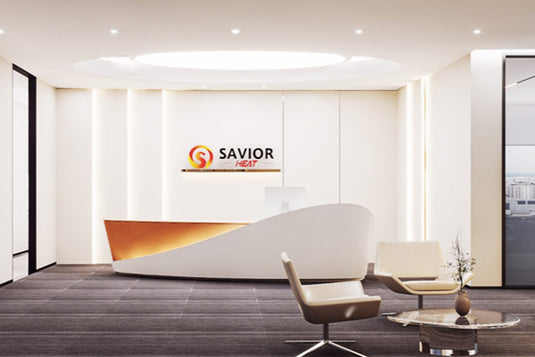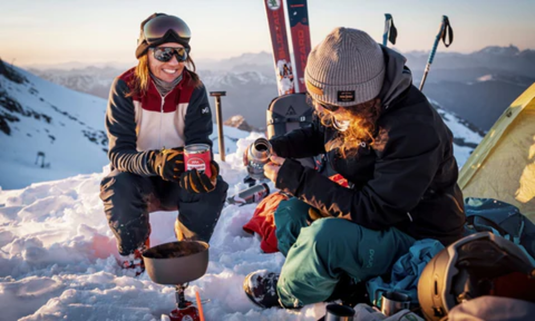 Our Mission:Enjoy anytime, anywhere
At SAVIOR HEAT, we believe that heat has the power to bring people together and enrich life, and we strive to instill that warmth in every product we make.
A one-stop provider of heating products
We have been in this product line for more than 10 years. Excellent product quality and development ability are our most important advantages.

We specialize in the research and development of intelligent heated outdoor sports products. Our main products are heated gloves/clothes/socks/hats/shoes, etc.