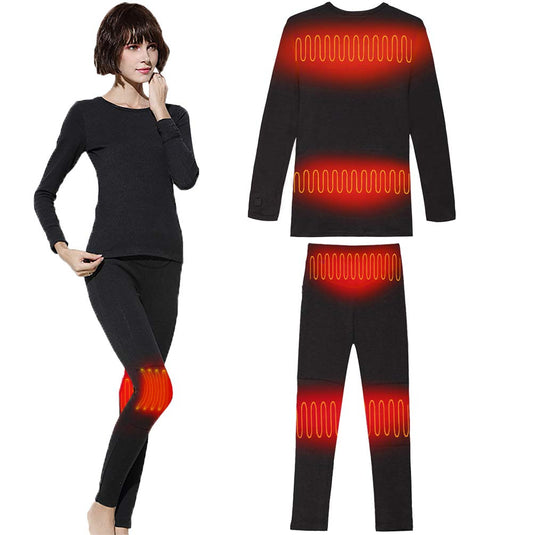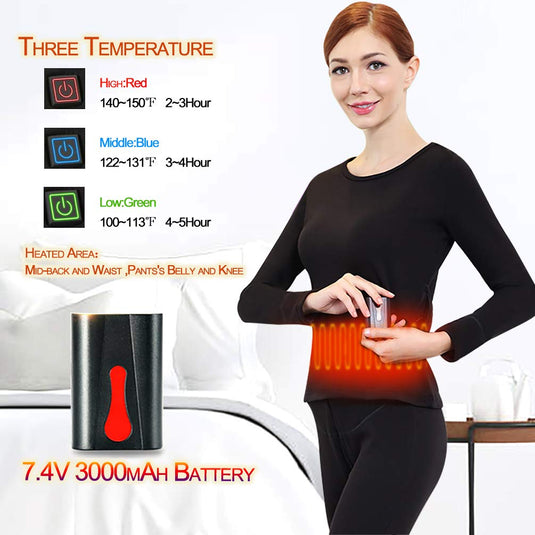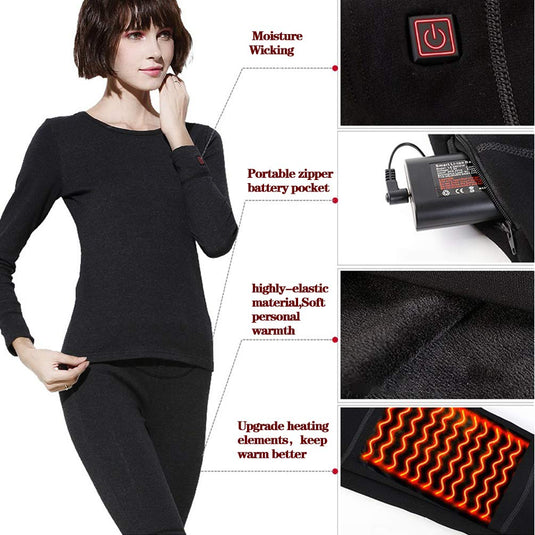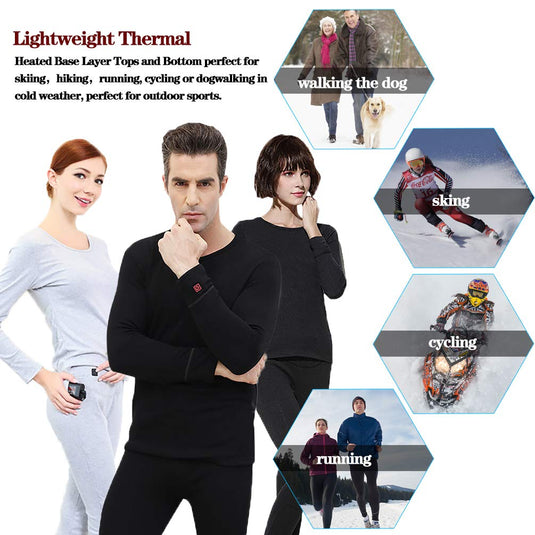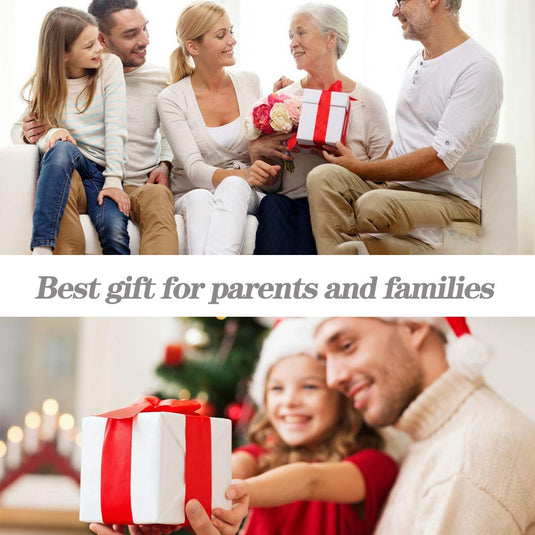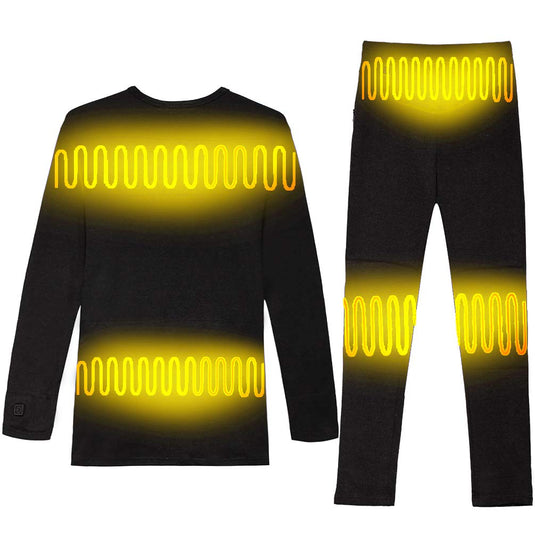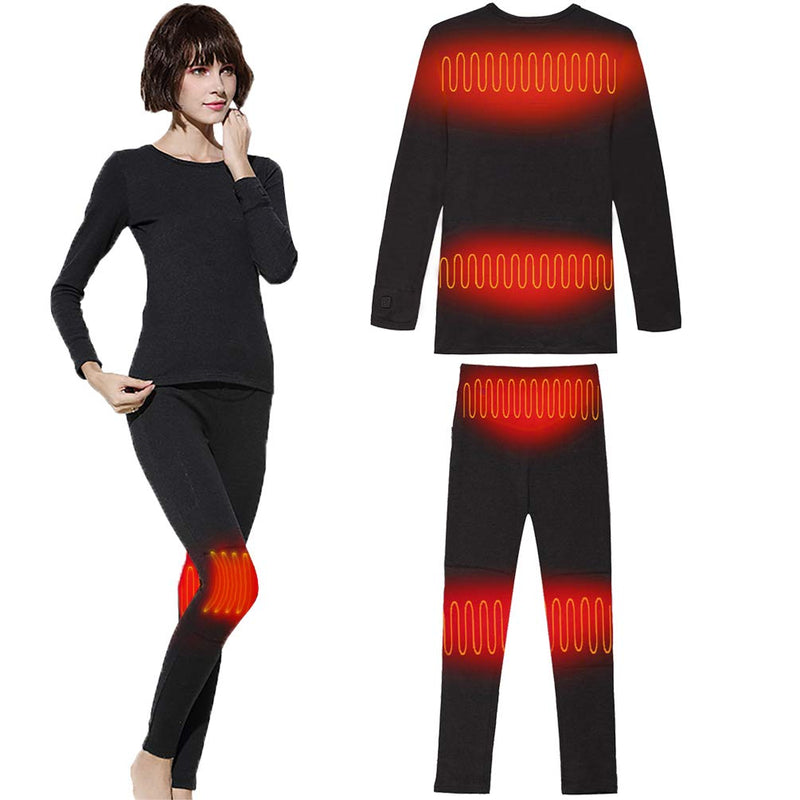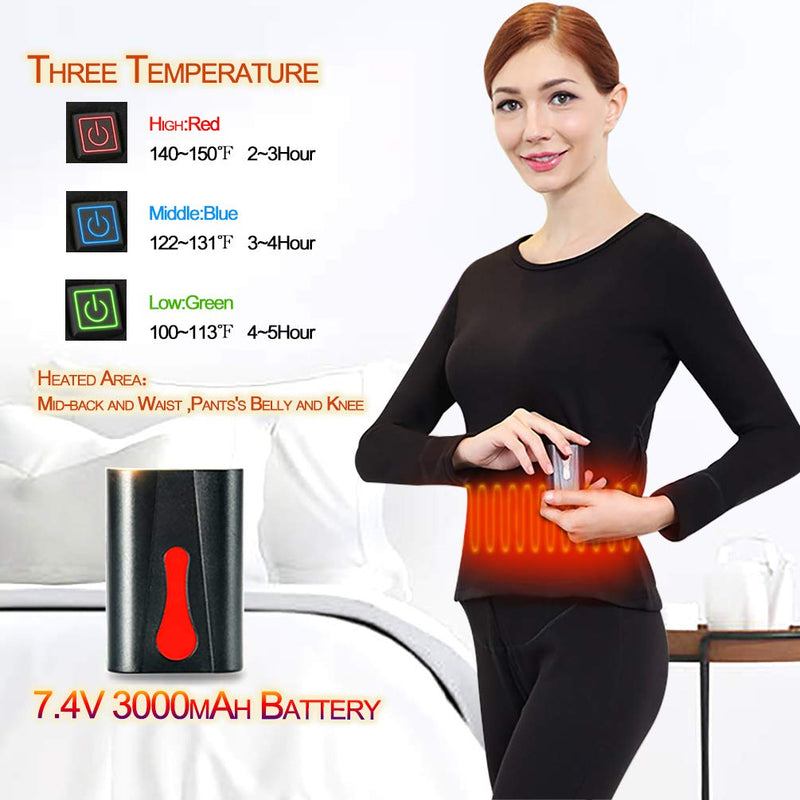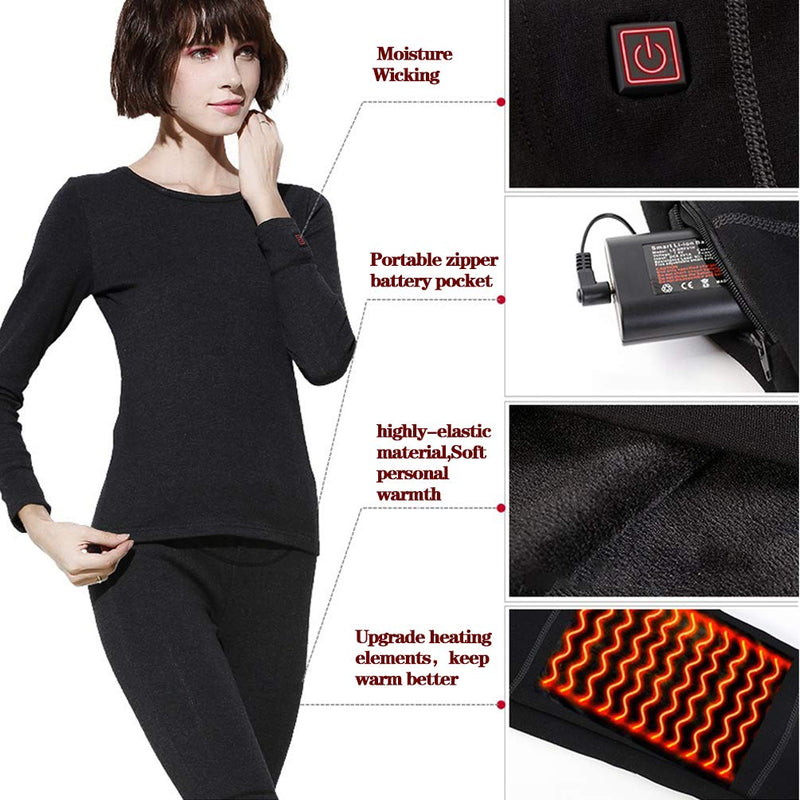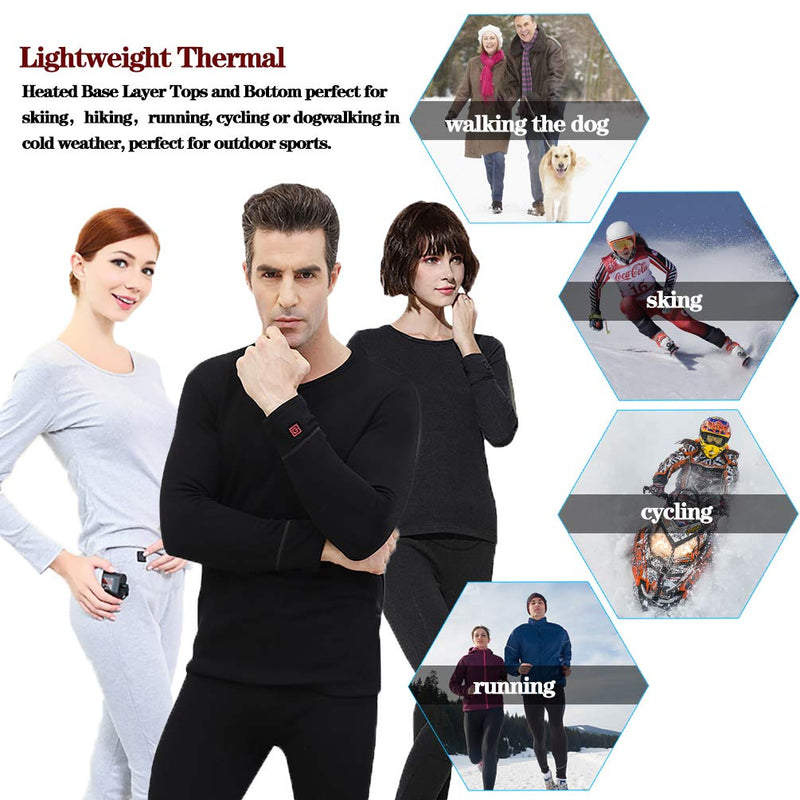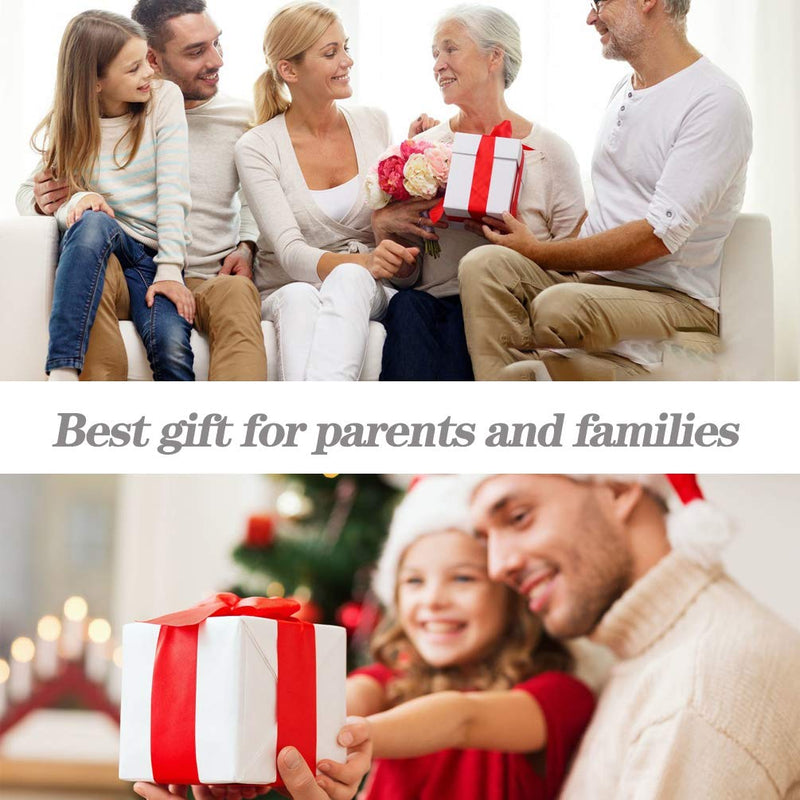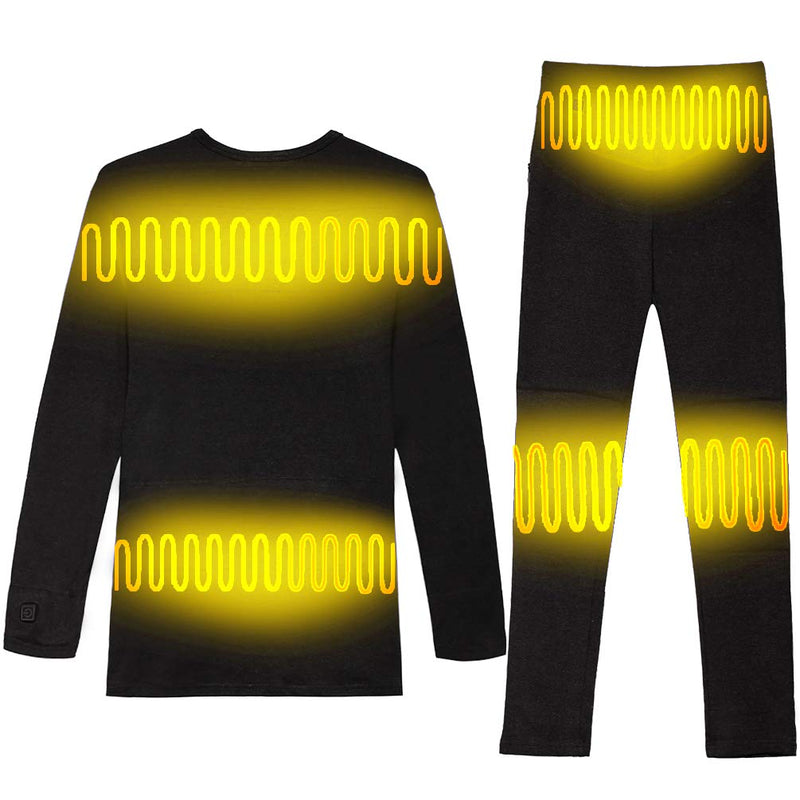 heating area:
Warms the back, waist and knees.
With the far-infrared fiber heating element layer, start heating within 30 seconds, long duration, and long heating time. Promotes blood circulation, very suitable for people who are afraid of cold, Raynaud's, arthritis, poor circulation and stiff joints.
Material:
Soft, breathable cotton and polyester fabric with cotton lining and strong elastic reinforcement. Fast drying; no shock even when wet.
Outdoor Activities:
Ideal for a variety of outdoor activities such as jogging, walking the dog, working outdoors, hunting, skiing, fishing, hiking, biking, motorcycling and shoveling snow.
Extends the heating time:
Powered by 2 extra large capacity 7.4v3000mAh rechargeable lithium batteries, lasts 2-5 hours before charging depending on the setting (low, medium, high).
Use:
Charging - Fully charge the included charger before use.
Plug in - Connect the battery to the connector in the pocket.
Power on - Press and hold the power button for three seconds.
The initial temperature is 55-65 degrees (red LED)
The average temperature is 45-55 degrees (blue LED)
The minimum temperature is 35-45 degrees (green LED)
Washing and care:
Machine washable. When cleaning, please take out the battery.
If you are machine washing the garment, place it in a laundry bag to wash.
To ensure the life of the clothes, try to avoid heavy washing and dry them normally.
Package includes:
A set of electric thermal underwear
Two 7.4V 3000mAh lithium batteries
a charger
Manual.