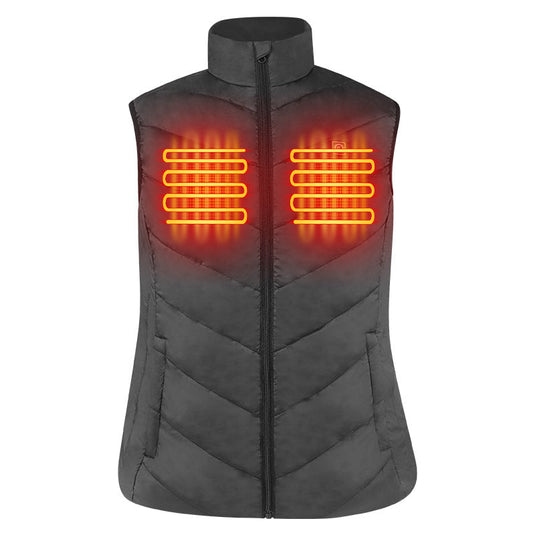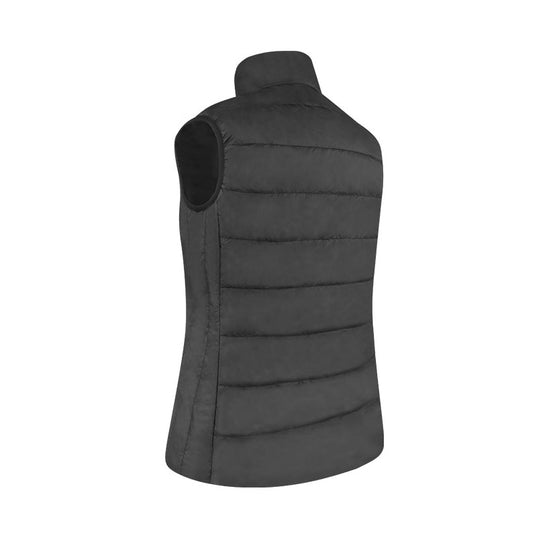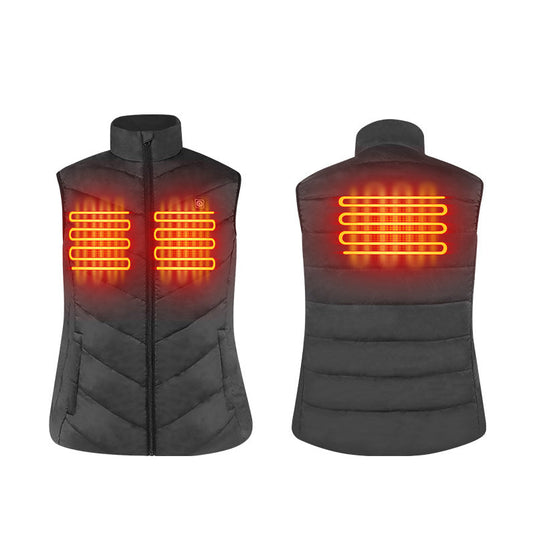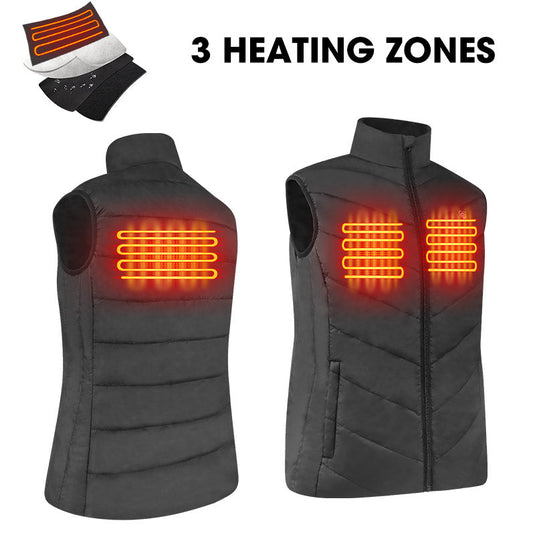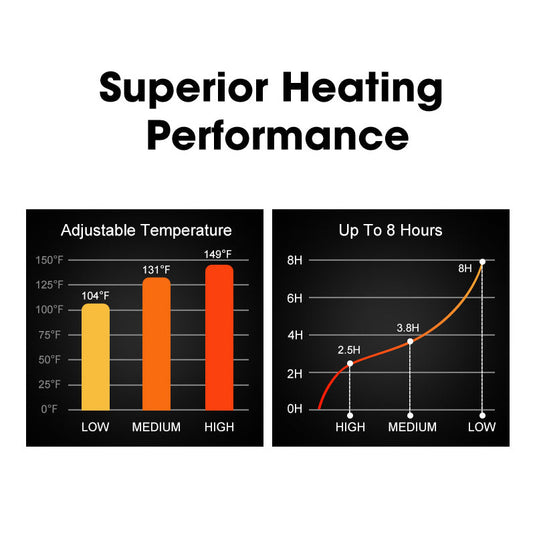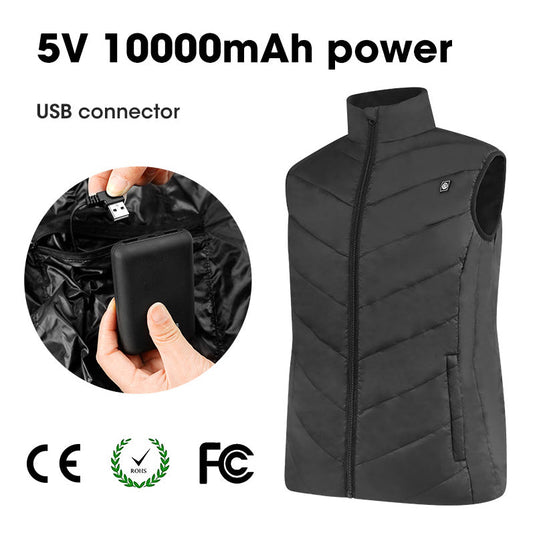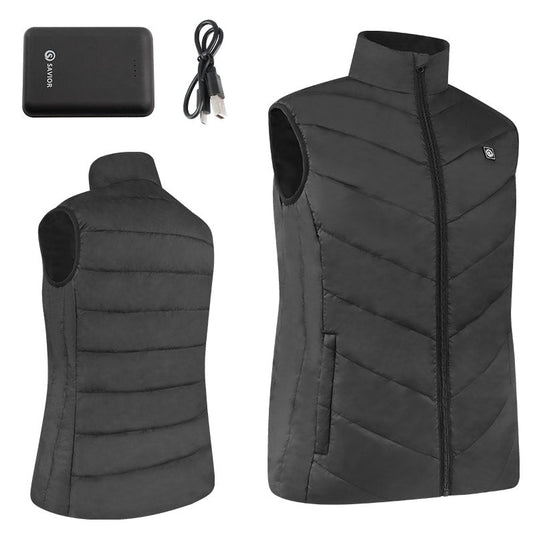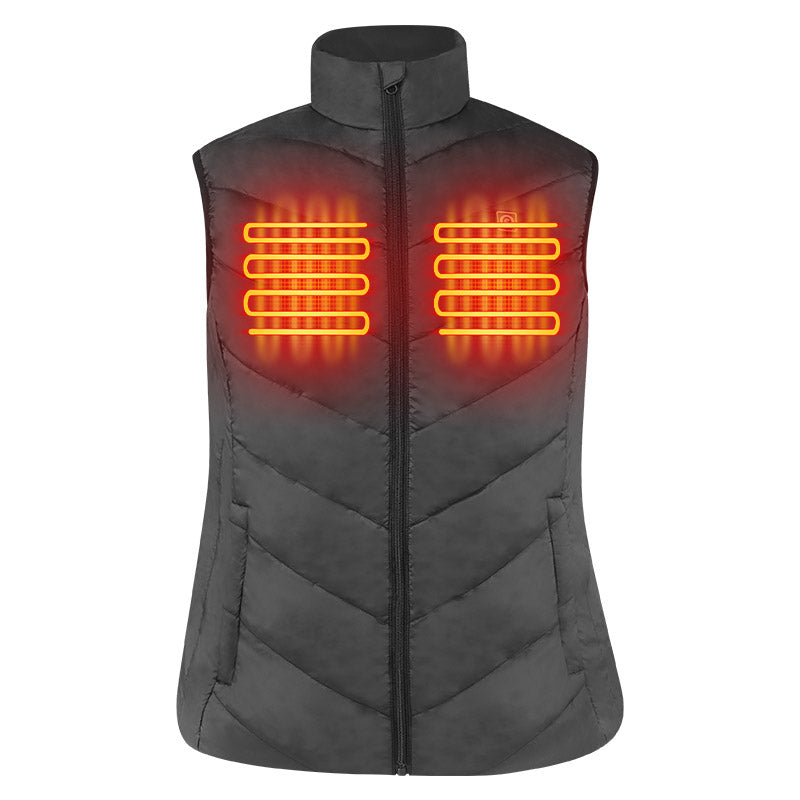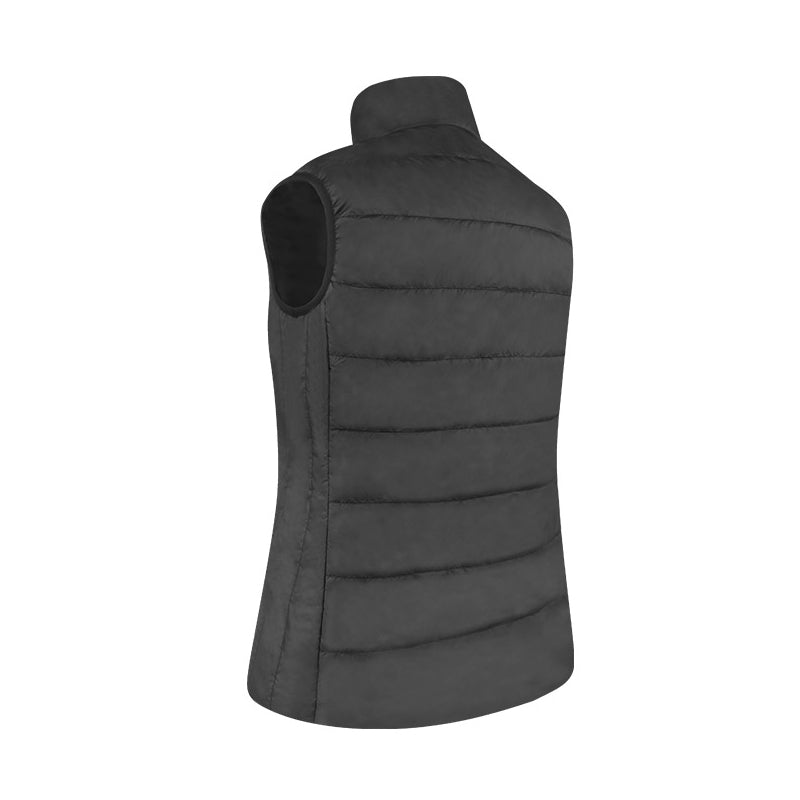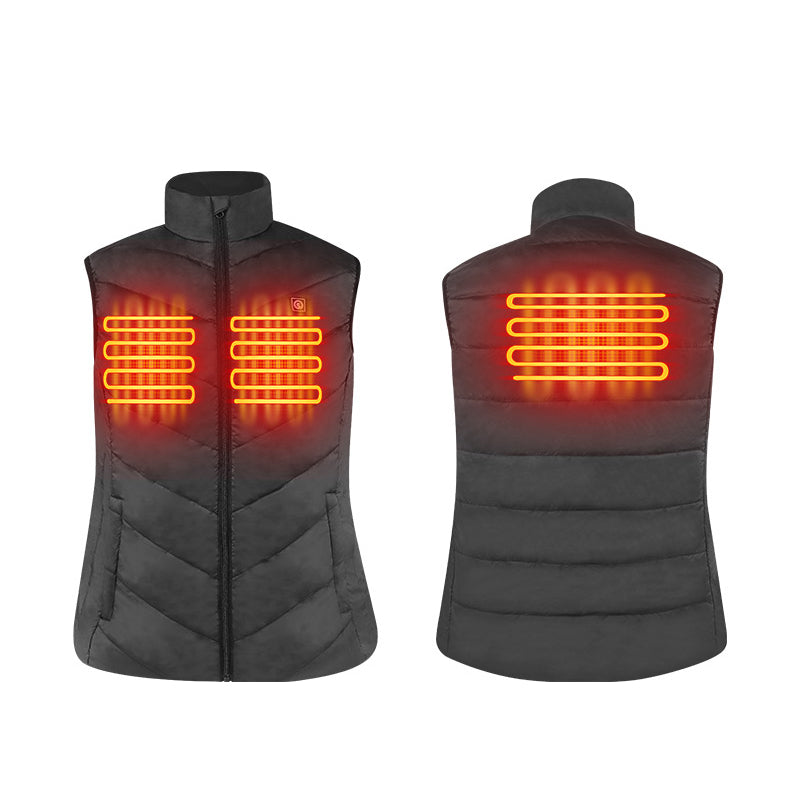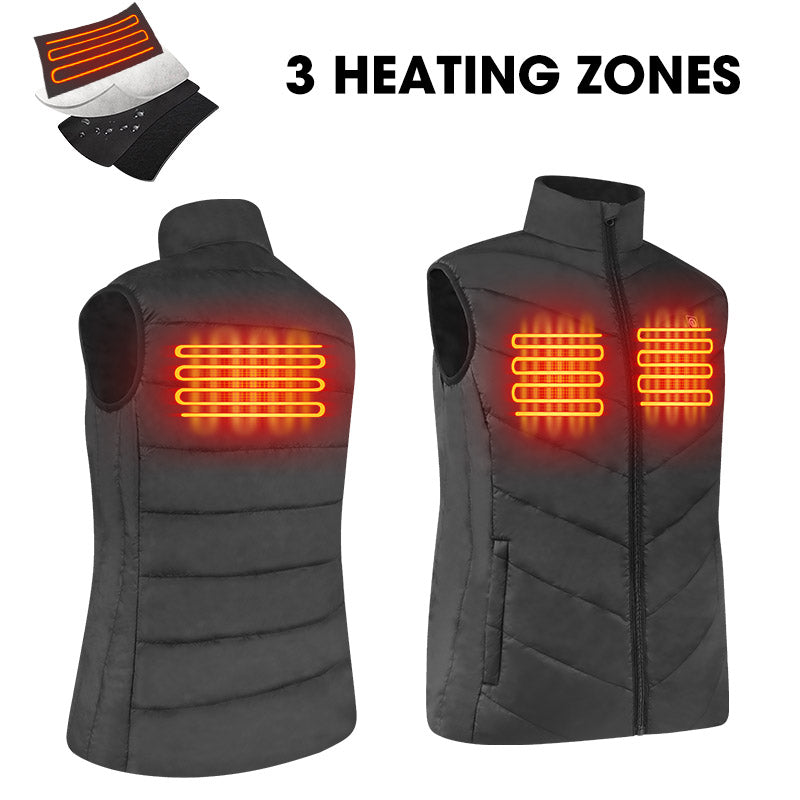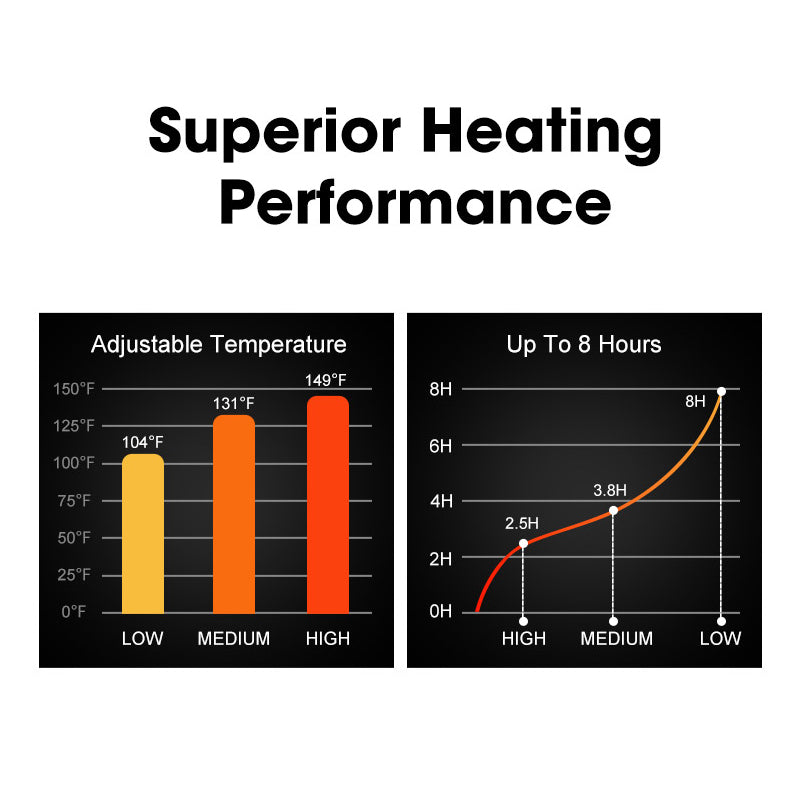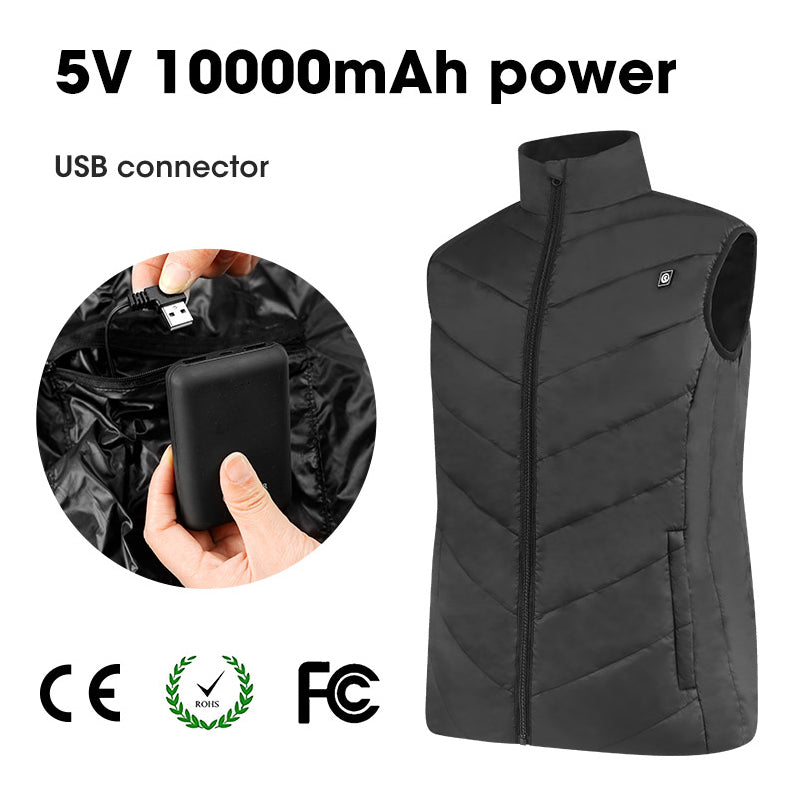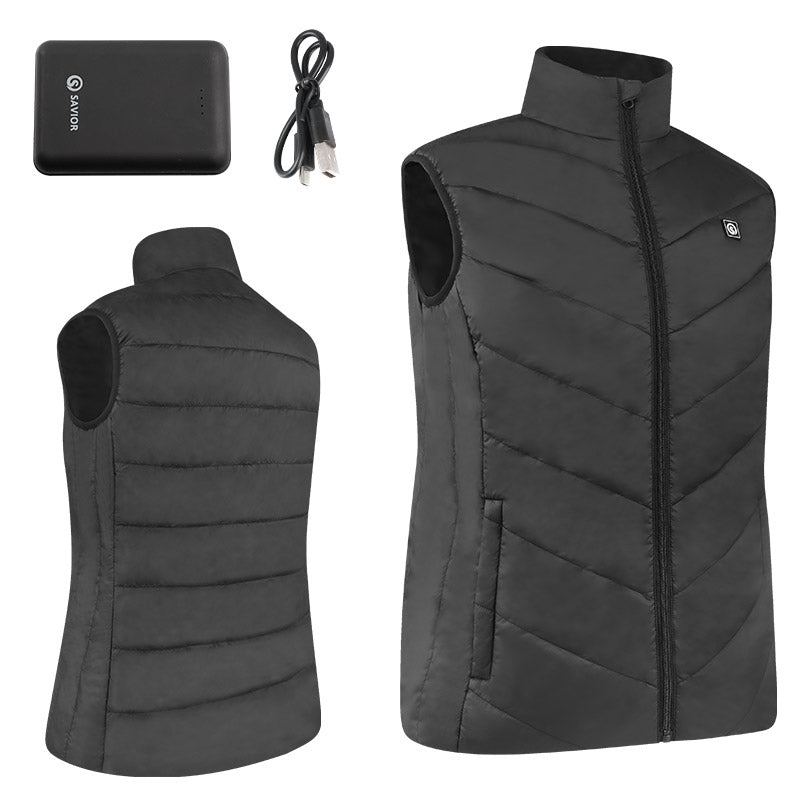 Three-level temperature setting
This lightweight heated vest has three temperature settings that allow you to adjust the heat to your liking. Precise temperature control keeps you comfortable all day long, whether you're facing extreme cold or just need subtle warmth.
Excellent workmanship and cozy warmth
This heated lightweight vest features excellent workmanship, durability and a sophisticated look. Thanks to their waterproof design, you can wear them even in light rain or drizzle. The warm velvet lining provides a soft, snuggly feel to keep you comfy and close.
Advanced heating technology and customizable comfort
This lightweight heated vest features strategically placed carbon fiber heating elements for targeted warmth and maximum comfort. High-quality zippers ensure durability and make the vest easier to put on and take off. With the 3-level adjustable temperature control, you can adapt the intensity of the heat to your preferences and weather conditions.
Unsurpassed comfort and convenience
This lightweight heated vest is designed to provide unparalleled warmth and comfort. It is windproof and waterproof and features a 5V battery with 10000mAh capacity that offers reliable and long-lasting heating performance of up to 10 hours of continuous heating. You can choose between three heat levels, depending on what you prefer. In addition, the vest is machine washable, which makes cleaning and care easier.
Suitable for outdoor sports
This lightweight heated vest is the perfect companion for all your outdoor adventures. Ideal for camping, hunting, ice fishing, cycling, biking, motorcycling, running, skiing, snowboarding and any other outdoor sports. This versatile vest provides the warmth you need to stay comfortable in any situation. Enjoy the warmth and comfort of our versatile heated vest.