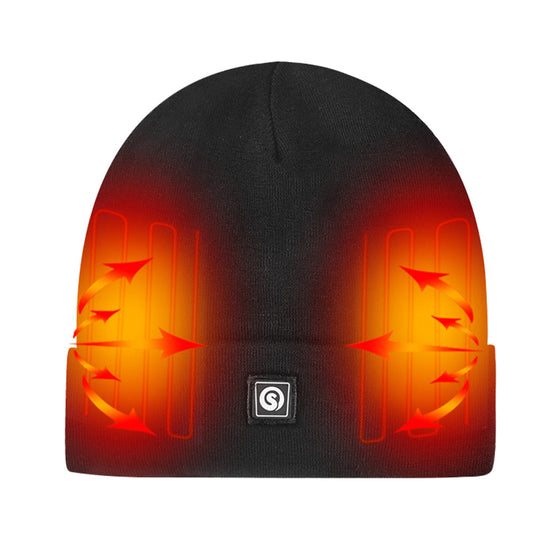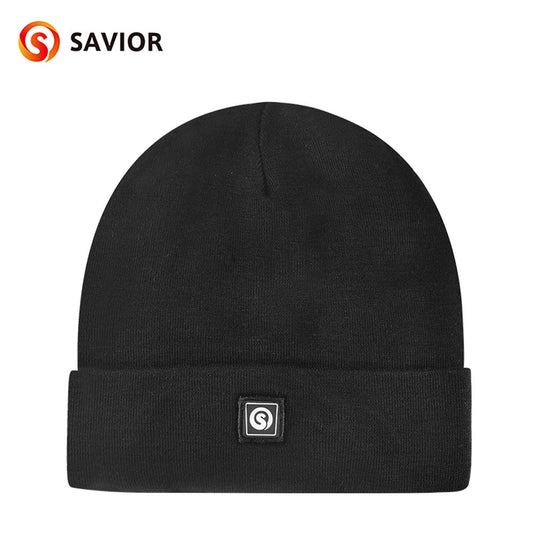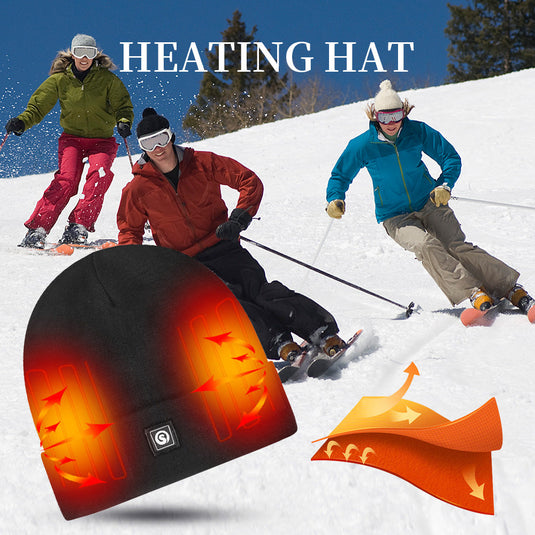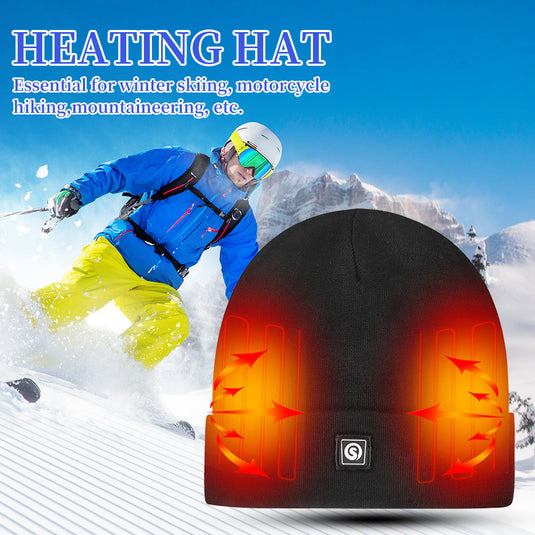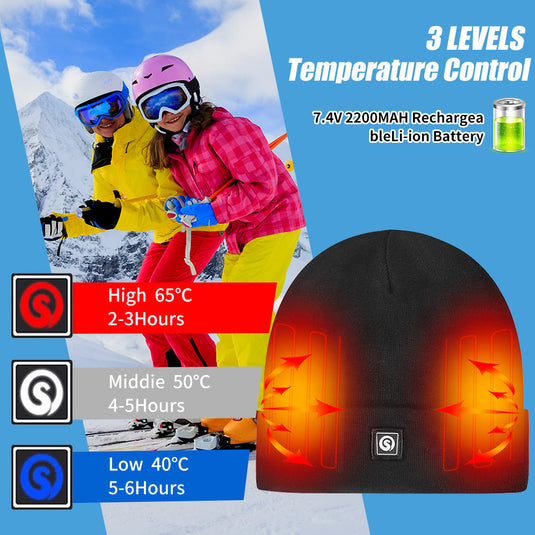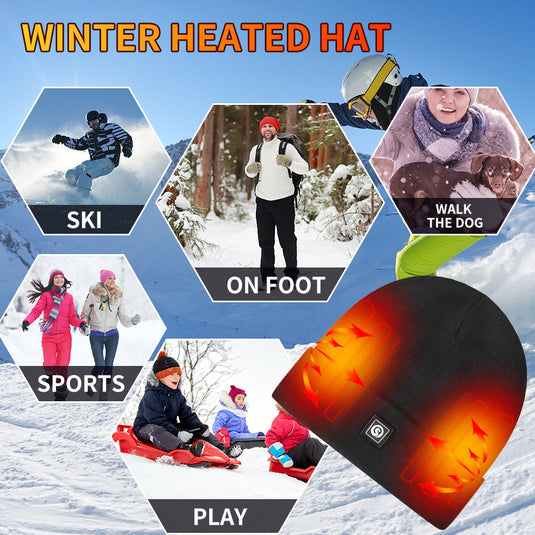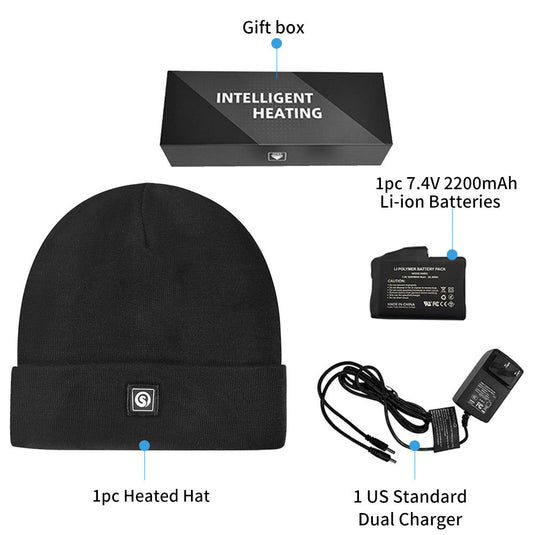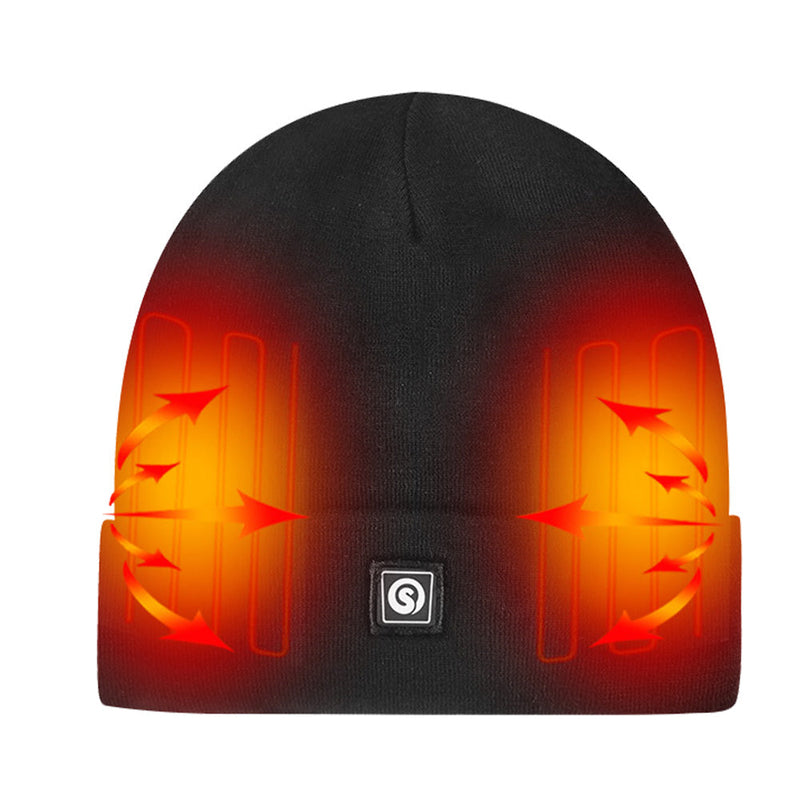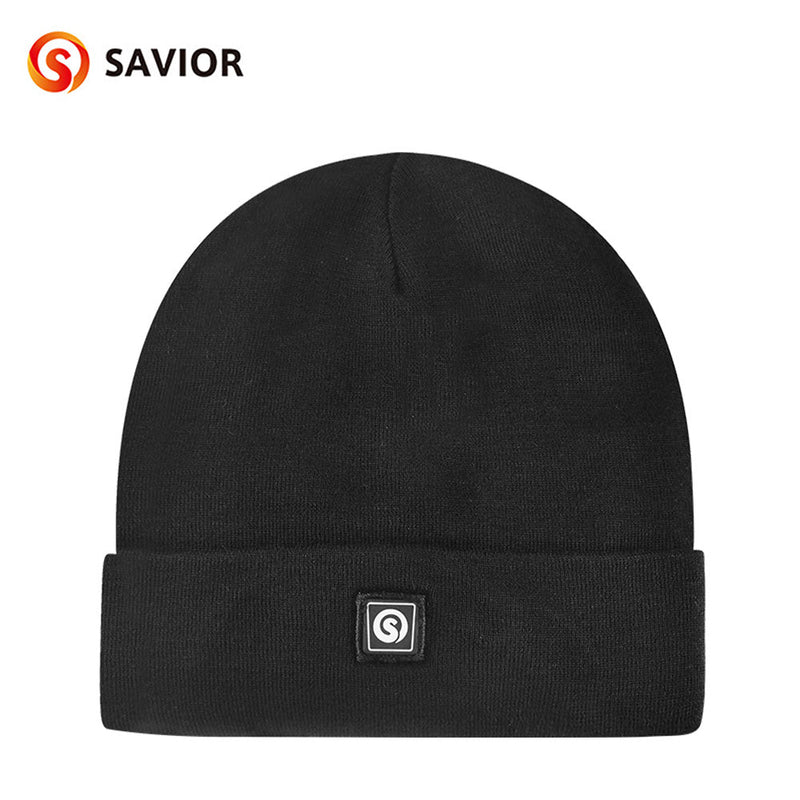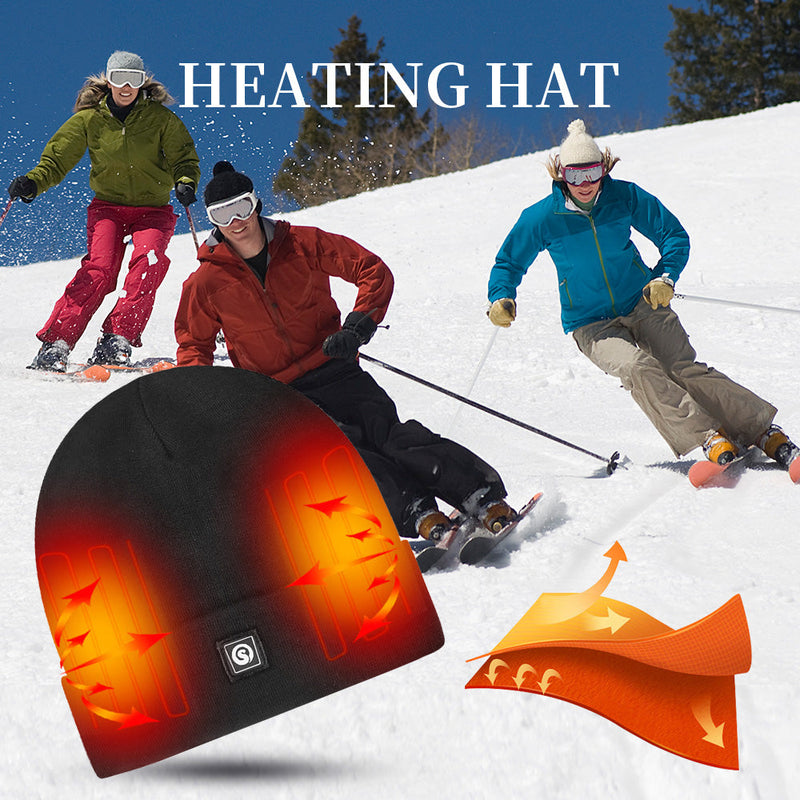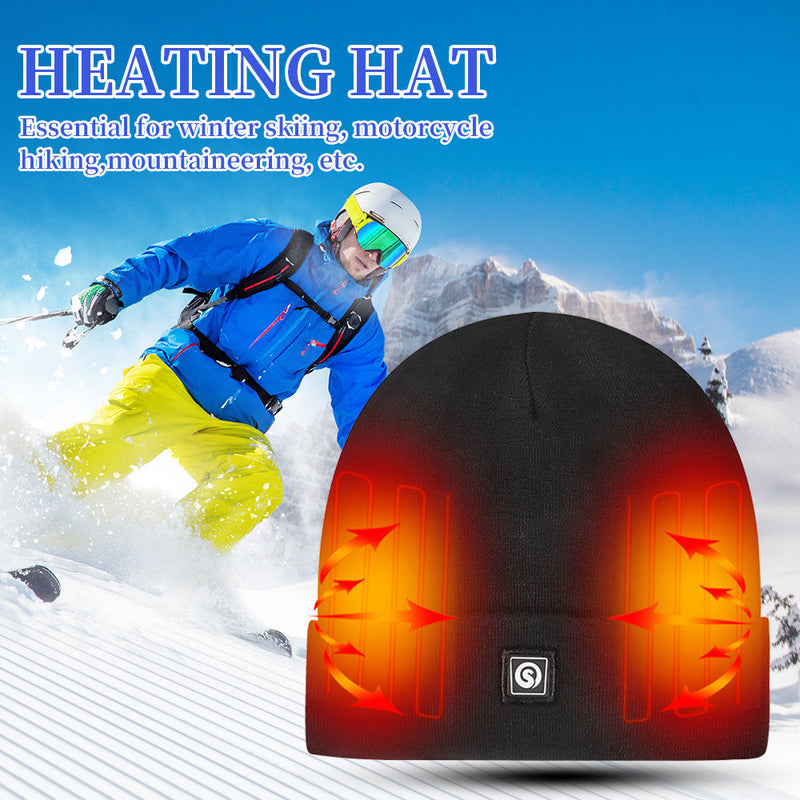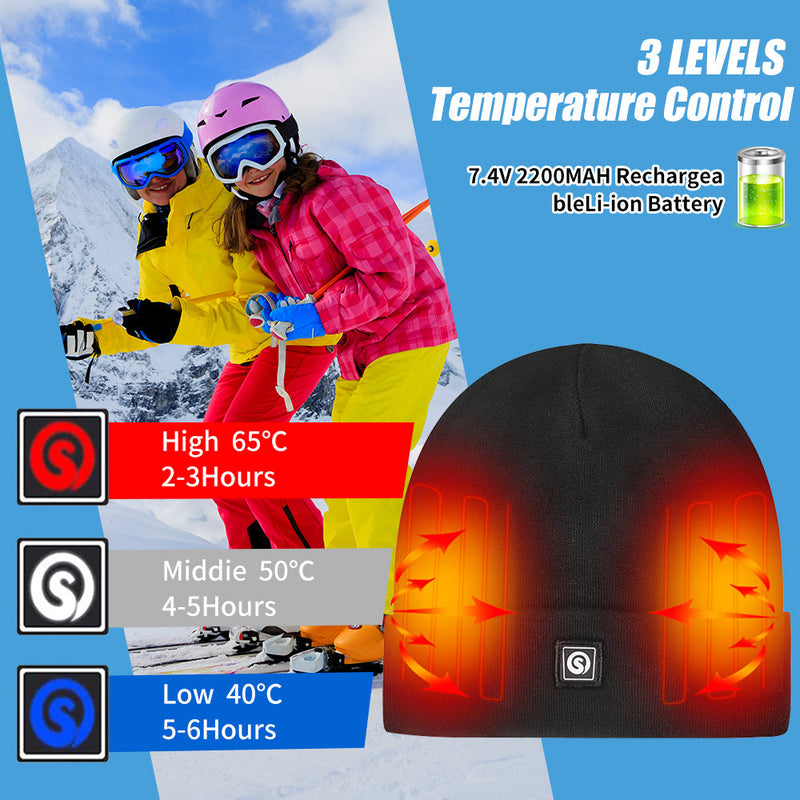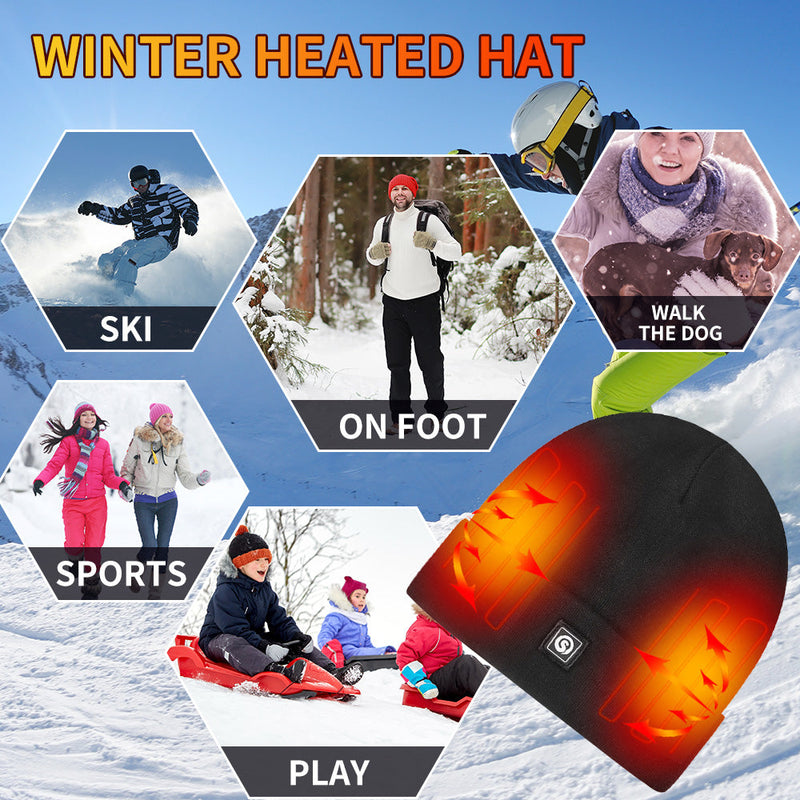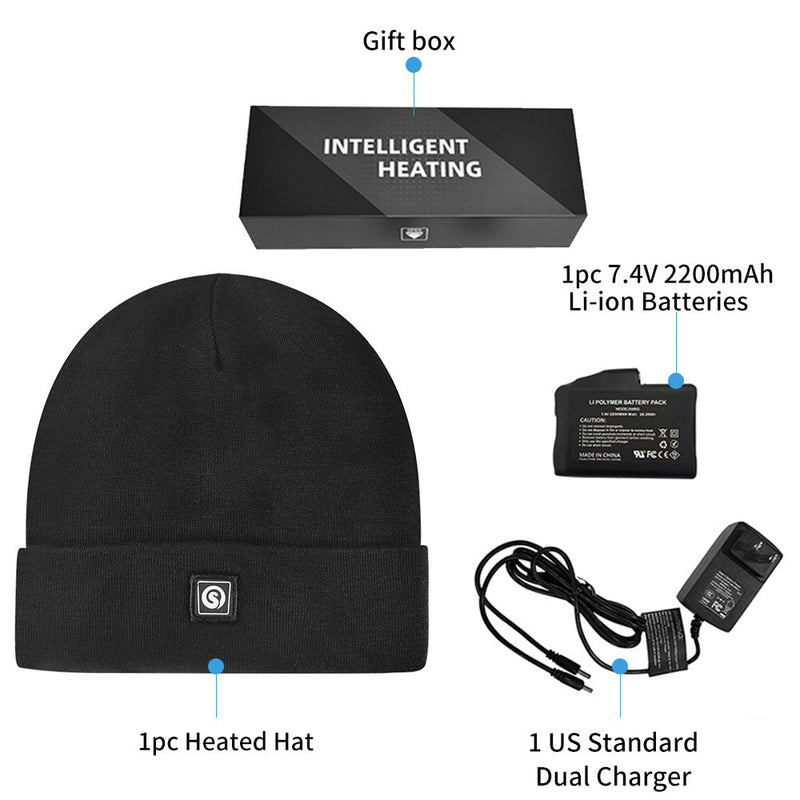 High quality material and design

The hat is made of soft, breathable, quick-drying material. Polyester fibers and elastane ensure that the heated hat remains soft and thin while maintaining maximum heat retention. The inner lining is suede to lock in temperature for maximum warmth. The hat also has a 3D cut, which makes it fit the head better and has the properties of anti-deformation, sweat absorption, moisture absorption and anti-pilling.
Intelligent temperature control
The hat is equipped with an intelligent temperature control that allows the warmth to be adjusted according to personal preference. There are three temperature settings: high (65°C) for 2-3 hours, medium (50°C) for 4-5 hours, low (40°C) for 5-6 hours, which offer a customized heating effect.


Carbon fiber far infrared heater
The hat utilizes carbon fiber far-infrared heating technology to generate heat efficiently and achieve maximum heat retention. The heating elements cover both sides of the hat to ensure even heat distribution.
Convenient function
The hat has a built-in charging port, which can easily and quickly charge the 7.4V 2200mAh polymer lithium battery. This ensures that you can charge the hat quickly and continue using it without interruption.
Multifunctional and suitable for outdoor activities
The hat has a multifunctional design and is suitable for various outdoor activities. It is perfect for hiking, hunting, fishing, skiing, biking and motorcycling. Besides, it is perfect for working outdoors, walking the dog, participating in outdoor activities, and keeping warm in a cold office environment. The hat has a comfortable, adjustable elastic band that fits adult men and women.